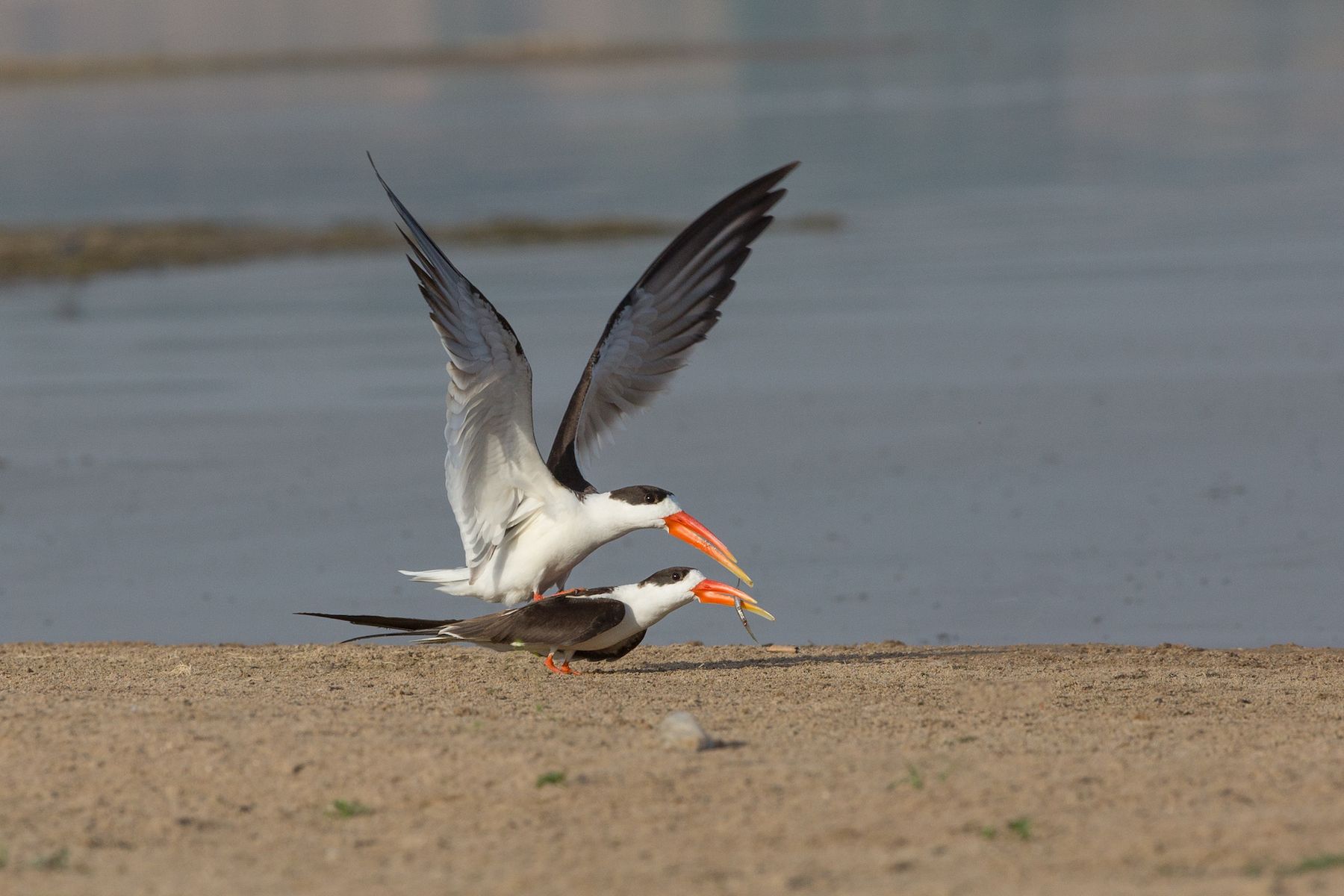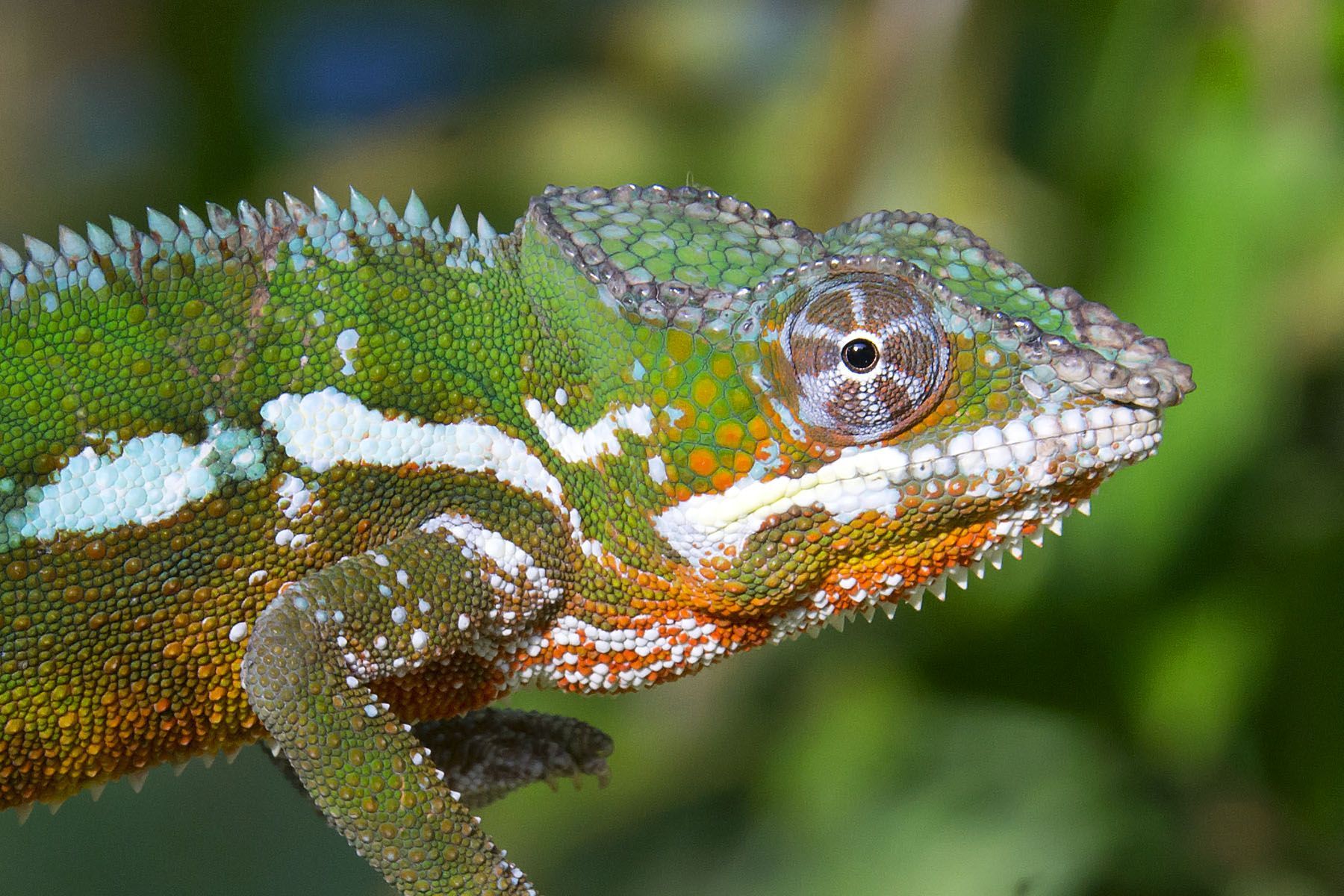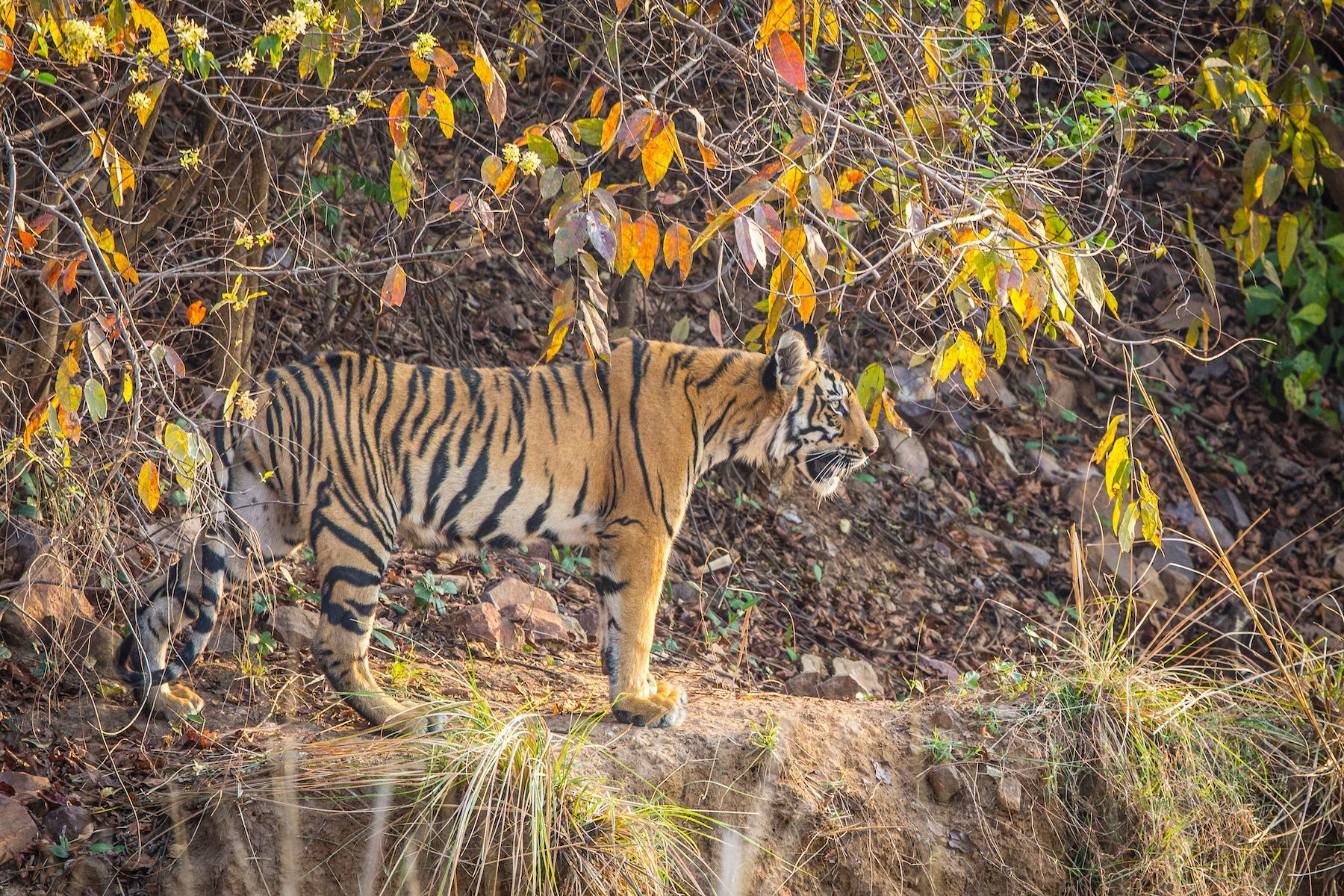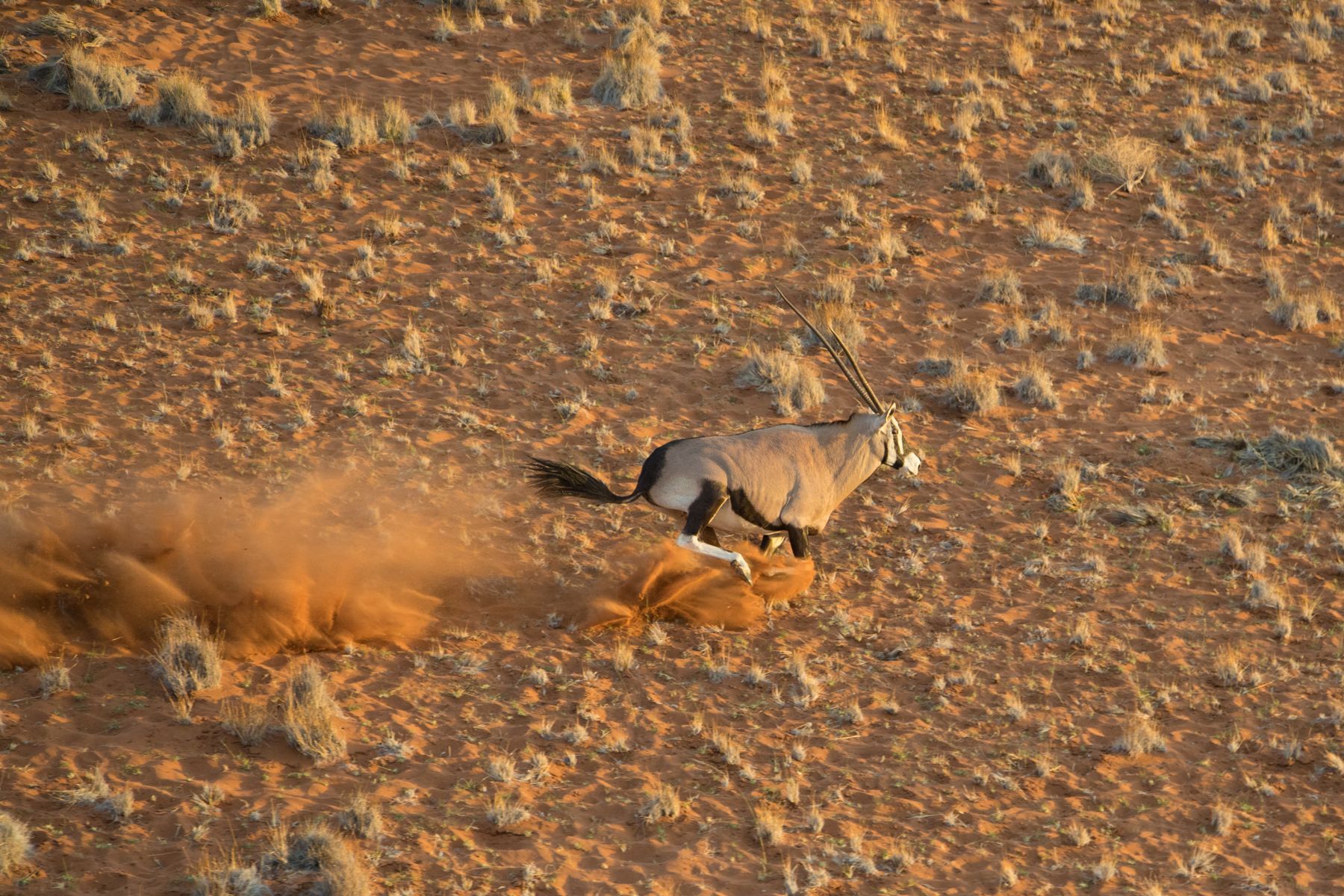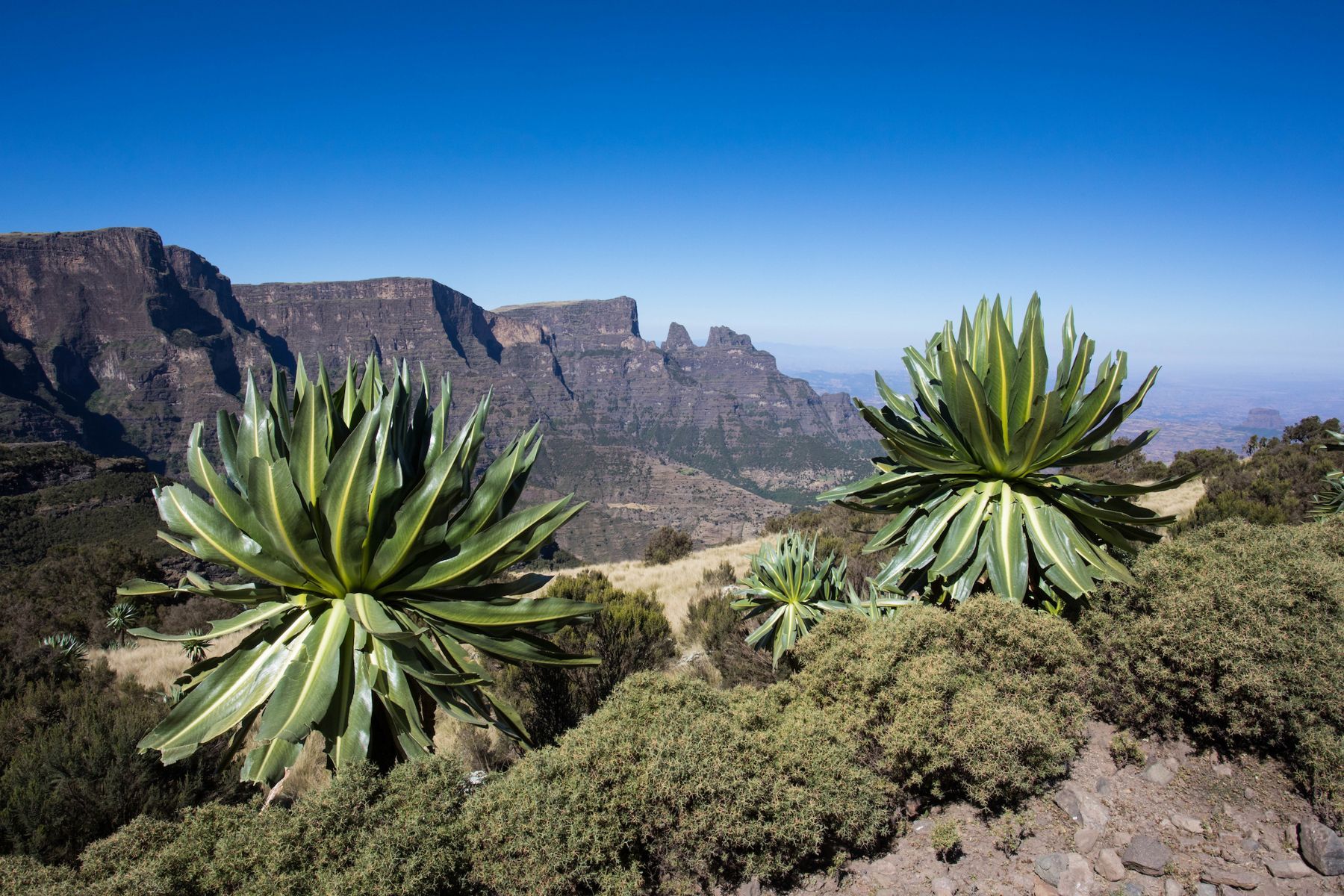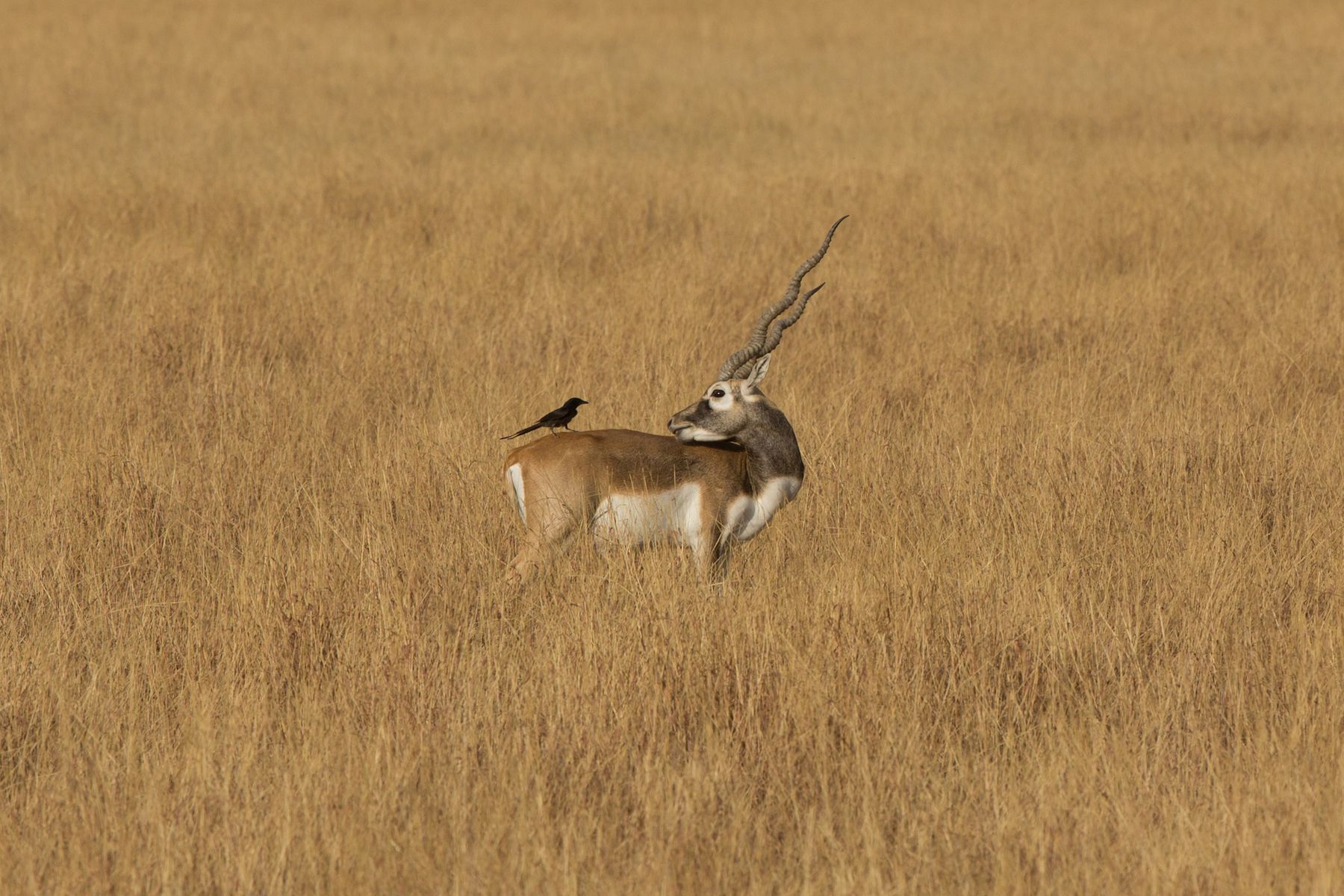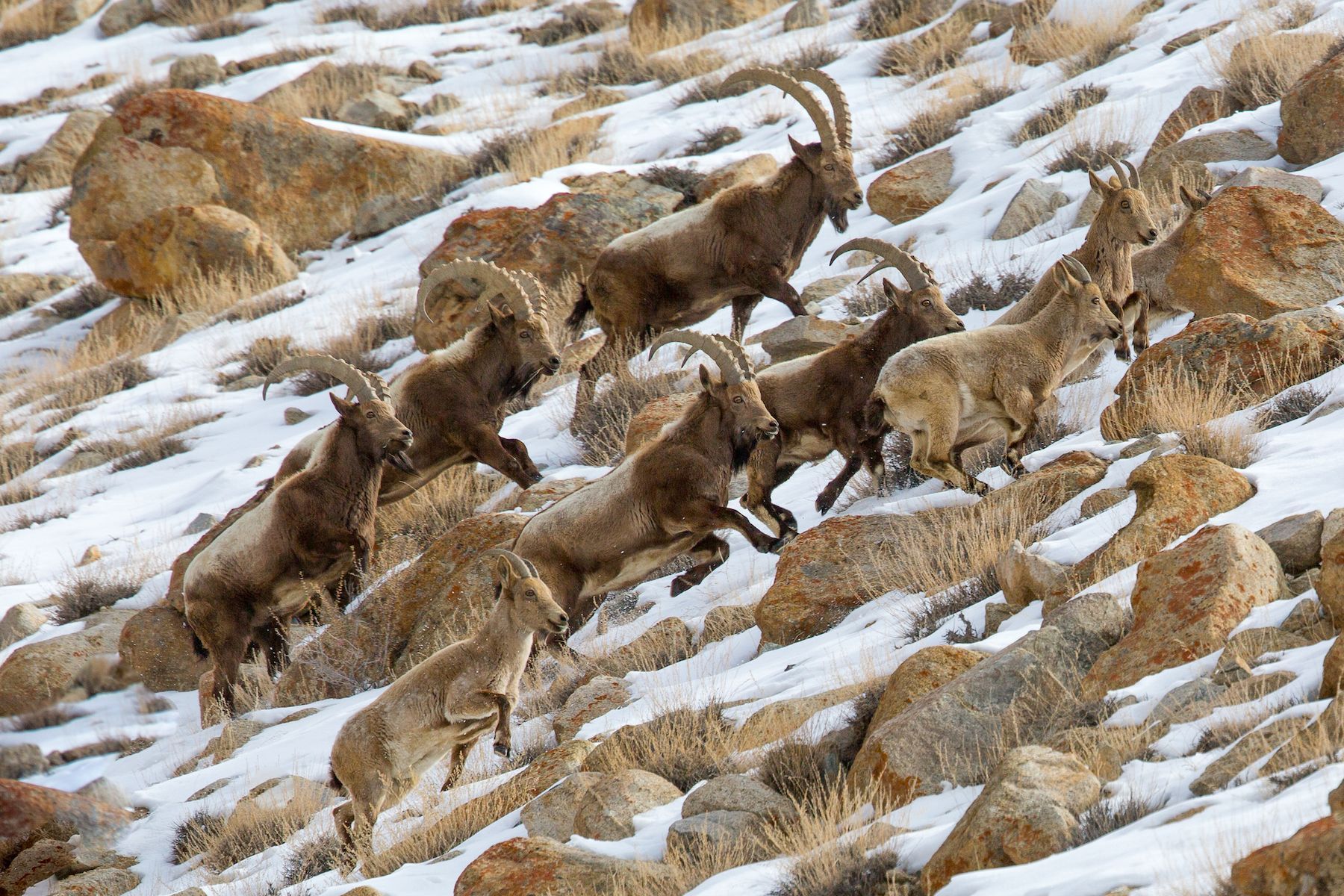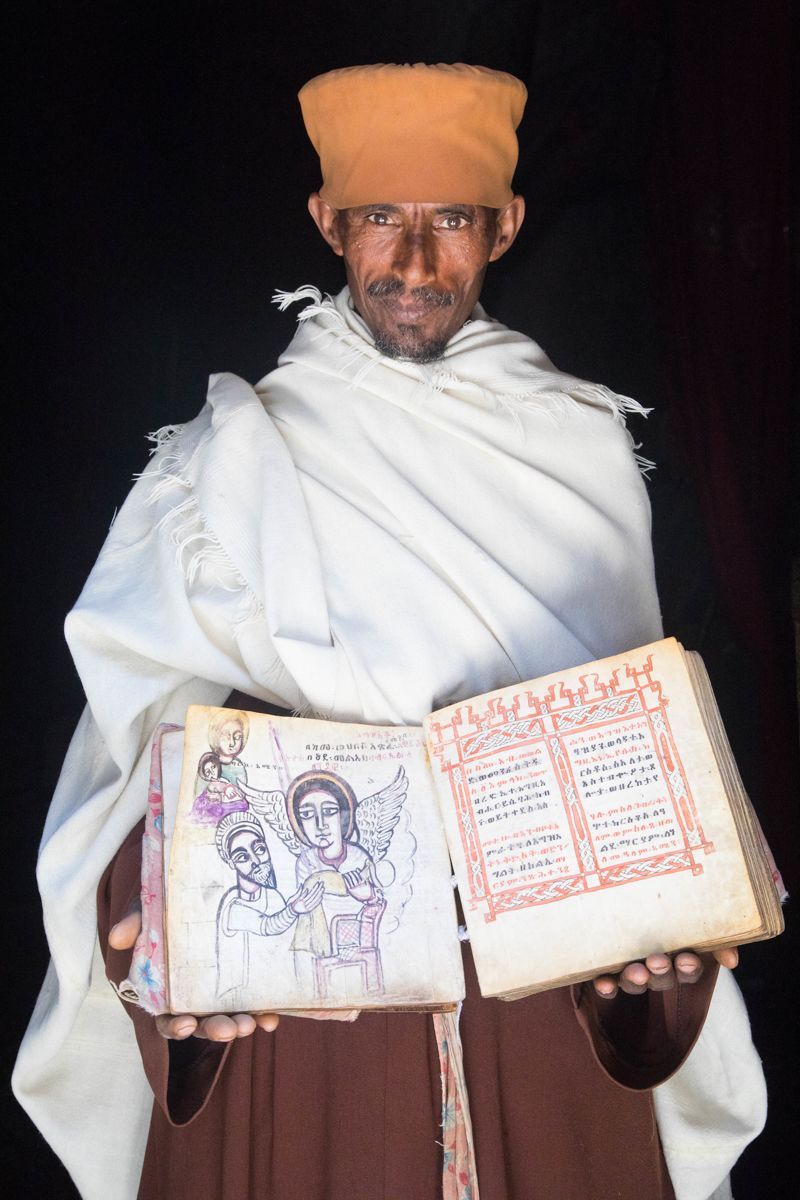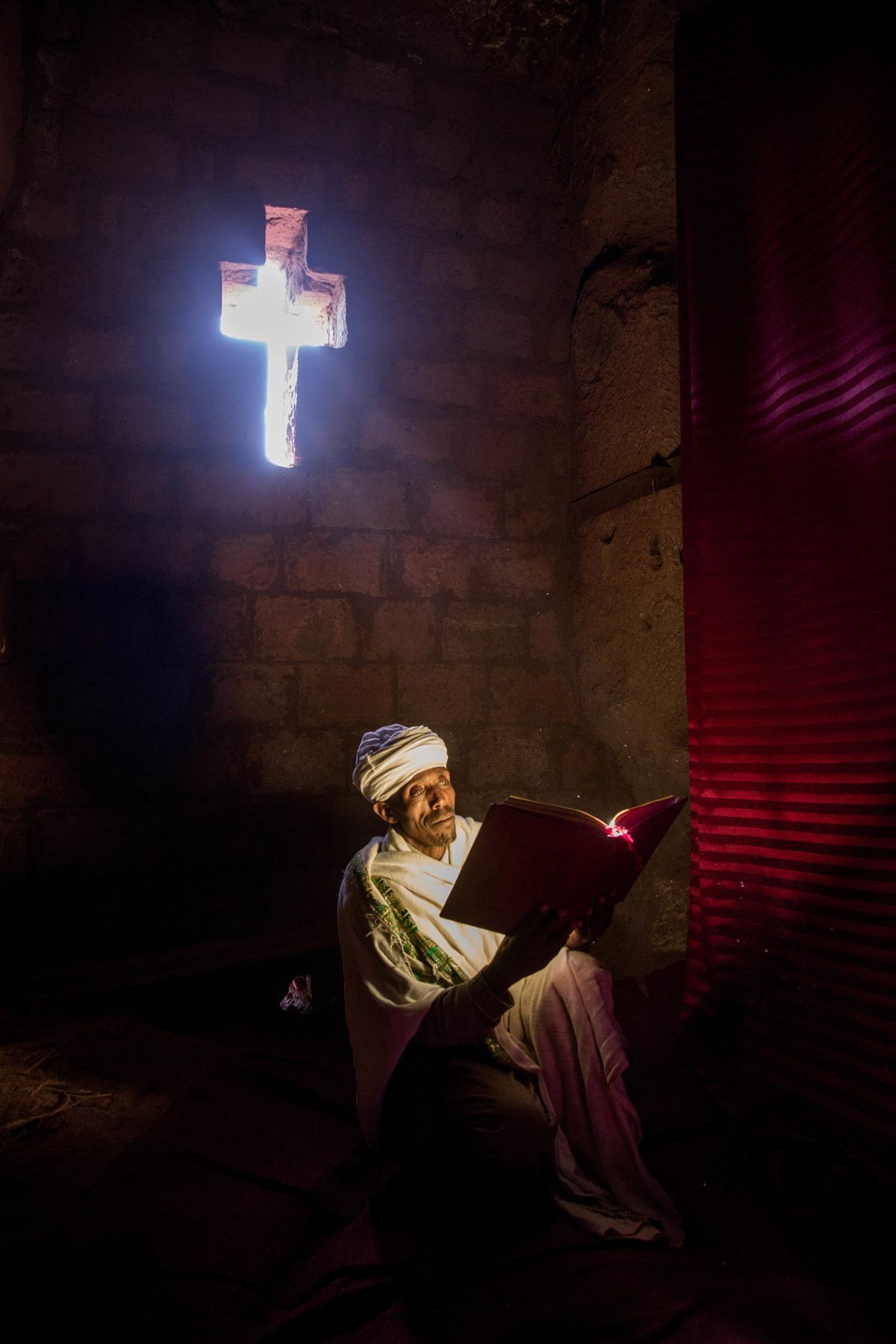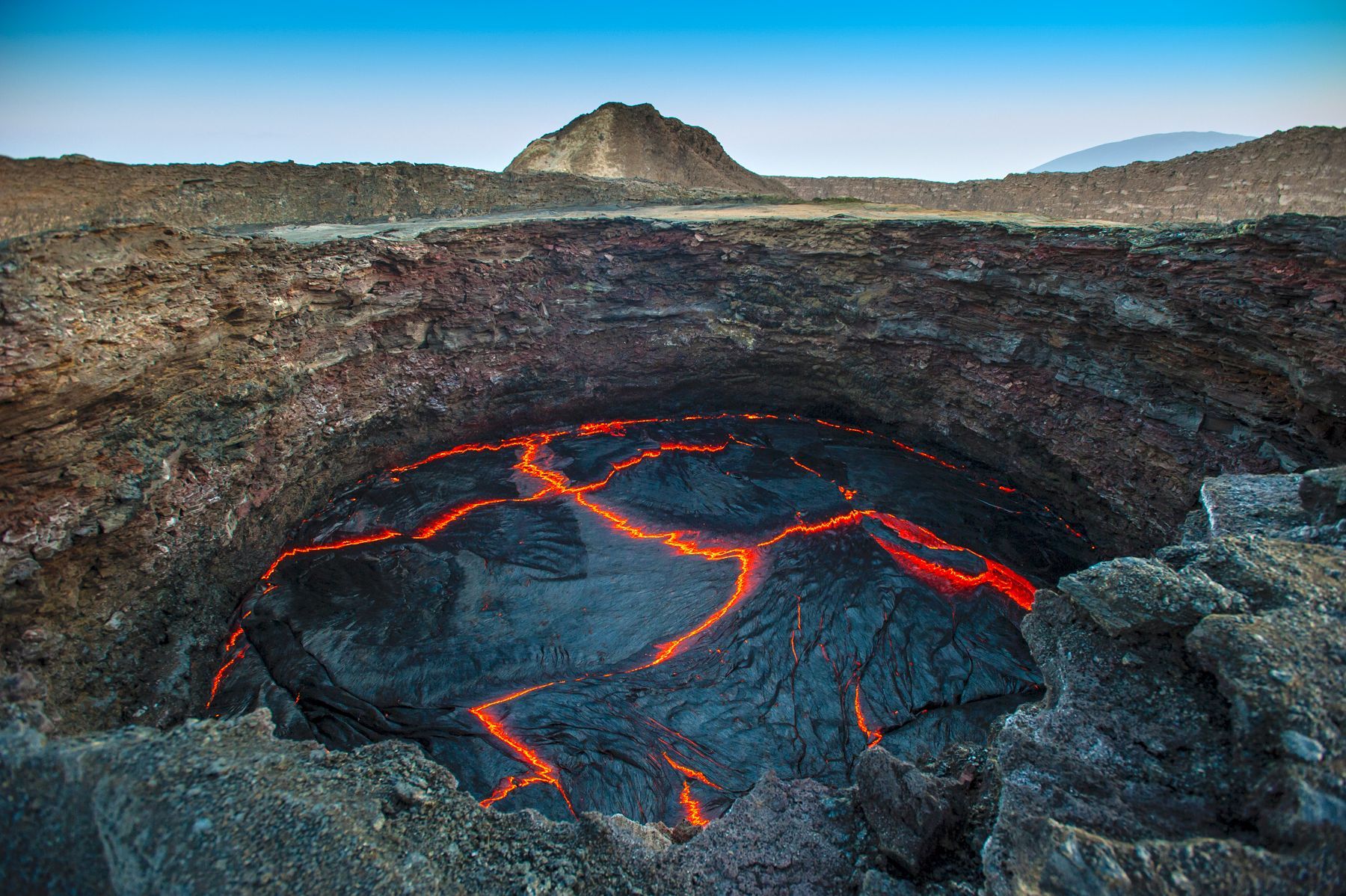 Wild Images creates and operates a superb selection of high-quality wildlife, landscape and people photography tours, safaris, expeditions and holidays that span the globe
Wild Images photography tours, safaris and expeditions visit many superb locations that span the globe, both popular places that are well-established meccas for photography and remote, wild and little-visited locations. Why not join one of our photography tours and travel with like-minded photographers, accompanied by one of our internationally respected photographers and naturalist guides?
Wild Images photography tours, safaris and expeditions are designed to cater for photographers of all levels of ability and with all types of equipment. Don't be worried you will be out of your depth, or somehow out on a limb, if you bring along a bridge camera rather than a DSLR and a big prime telephoto lens. Our leaders will do their utmost to make sure everyone in the group gets great shots.
EUROPE/EUROPEAN ARCTIC tour destinations include Belarus, Hungary, Romania (the Danube Delta) and Spitsbergen (Svalbard).
AFRICA/MADAGASCAR tour, safari and expedition destinations include Botswana, Ethiopia (including the Danakil), Kenya, Madagascar, Namibia, South Africa and Tanzania.
ASIA tour, safari and expedition destinations include China (and Tibet), India, Japan and Ladakh (Snow Leopards).
AMERICAS tour destinations include Baja California (Mexico), Brazil (The Pantanal) and the Galapagos Islands.
ANTARCTIC region tour and expedition destinations include Antarctica, the Falkland Islands and South Georgia.
UNDERWATER PHOTOGRAPHY TOURS?
See our DIVEQUEST worldwide tour programme
Divequest arranges underwater photography tours and holidays to such wonderful destinations as the Andamans, Australia, the Bahamas, Bali, the Bay Islands (of Honduras), Belize, Bonaire, Borneo, the Cayman Islands, Cocos Island, Dominica, Fiji, French Polynesia, the Galapagos Islands, Komodo, the Maldives, Mexico (the Yucatan, the Sea of Cortez, Socorro and Guadalupe Island for Great White Sharks), Palau, Papua New Guinea, the Philippines, Raja Ampat, Socorro, the Solomon Islands, Sulawesi, Thailand, Truk and Yap.