Ethiopia Photography Tours
---
---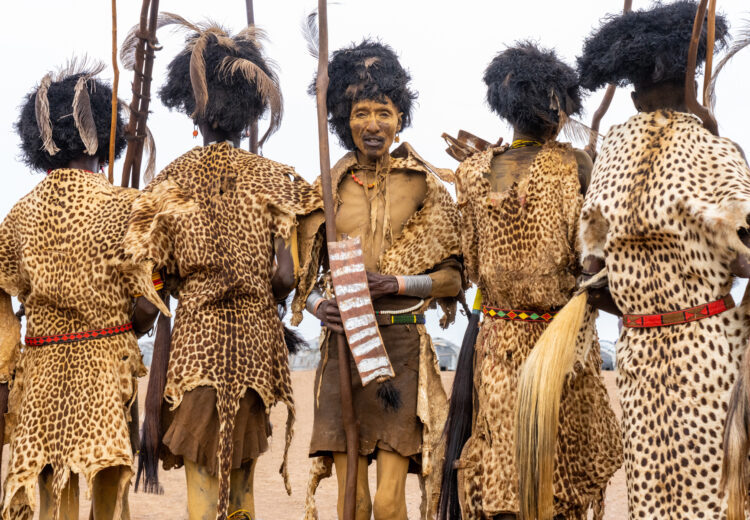 Ethiopia
March 2024
OMO VALLEY: THE EXTRAORDINARY TRIBAL PEOPLE OF SOUTHERN ETHIOPIA
---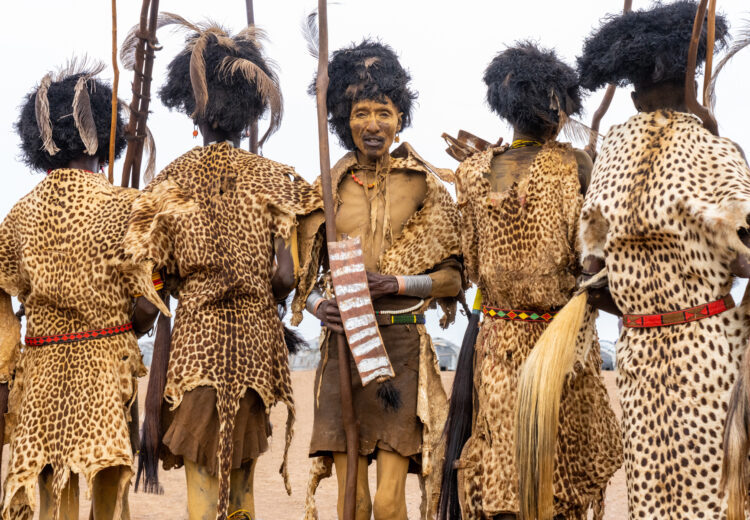 Ethiopia
March 2025
OMO VALLEY: THE EXTRAORDINARY TRIBAL PEOPLE OF SOUTHERN ETHIOPIA
---
Our Ethiopia photography tours and photo holidays capture the unique flavour of this large country on the 'Roof of Africa'. Ethiopia has some wonderful, and in many cases unique, wildlife, awe-inspiring landscapes, fascinating tribal peoples and a richer cultural history than anywhere else in Africa. This wonderful mix makes Ethiopia one of the best countries in the world for photography tours.
The Simien and Bale Mountains are not only magnificent, their Gelada Baboons, Ethiopian Wolves and Walia Ibex, not to mention some superb birds like Wattled Ibis, Blue-winged Goose, Rouget's Rail, Spot-breasted Plover and the extraordinary Thick-billed Raven, are endemic creatures found nowhere else in the world and wonderful wildlife subjects for any Ethiopia photography tour.
The huge 'herds' of vegetarian Gelada Baboons that can be found in the Simien Mountains are a poorly-known and largely unsung wildlife wonder. Here, if you move slowly and quietly, you can get right in among the animals and get superb close-up shots of impressive males, females and playing youngsters from just a metre or two away! To us it rates right up there with wildlife photography with the gorillas.
Ethiopia photography tours are not just about wildlife. Gondar's fortified palaces and Lalibela's World Heritage rock-churches give photographers the chance to focus on Ethiopia's rich history and an ages-old culture that reached a level of development that is rare south of the Sahara.
Tribal cultures in Ethiopia are among the most fascinating left on our ever-shrinking and 'globalizing' planet, and there are no more wonderful people to visit than the tribes of the lower Omo River region in the southwest of the country. A visit to the Omo people is now a classic among Ethiopia photography tours.
Another remarkable adventure among Ethiopia photography tours is a photo expedition to the Danakil in the northeast. The Danakil Depression is not only an awesomely scenically landscape, complete with encounters with wild-looking Afar tribespeople, but hosts an active volcano, some of the most colourful salt deposits on the planet (harvested by the Afars, who still send out the salt by traditional camel caravan!) and the endangered Somali Wild Ass.