Galapagos Photography Tours
---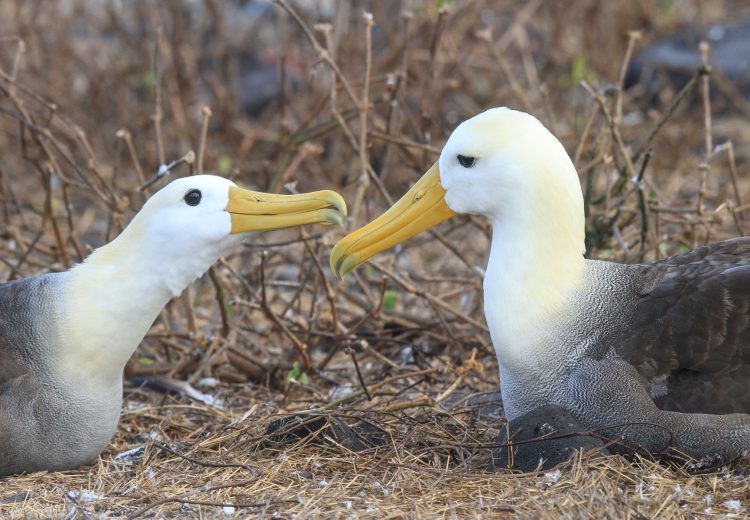 South America (including Galapagos)
May 2025
GALAPAGOS ISLANDS: Extraordinary wildlife photography in the footsteps of Darwin
---
Our Galapagos photography tours are the perfect way to see and photograph the wildlife of this fascinating natural laboratory of evolution. Our itineraries in the islands are very carefully crafted and offer superb encounters. You can be certain to return from one of our Galapagos photography tours with numerous nature and landscape shots that you will treasure forever.
A remote archipelago to the west of Ecuador in South America that inspired Charles Darwin when he visited in 1835, many of the Galapagos Islands are still largely untouched and, with their tame creatures, a wildlife photographer's paradise.
The special Galapagos photography tours that we offer include all the best landing sites for getting great shots of the islands' most iconic animals, including Marine and Land Iguanas, Sealions, Giant Tortoises, Blue-footed and Nazca Boobies, the charismatic Waved Albatross and the many endemic birds, including the Darwin's Finches that inspired Darwin to evolve his own theories and which led directly to his greatest work, 'The Origin of Species'.
For the photographer, the most awesome aspect of the Galapagos for wildlife photography is the sheer tameness of its inhabitants, which are often completely fearless. During our Galapagos photography tours you will be able to walk right up to nesting boobies and frigatebirds that nest right beside the official walking paths, heedless of visitors. Mockingbirds may perch on temporarily discarded backpacks or lenses, or even on your boots! Heaps of Marine Iguanas sun themselves close by and albatrosses display just a few metres away. Combine this with the stark but beautiful volcanic island landscapes and you have a truly marvellous and unforgettable experience.