Brazil (Pantanal) Photography Tours
---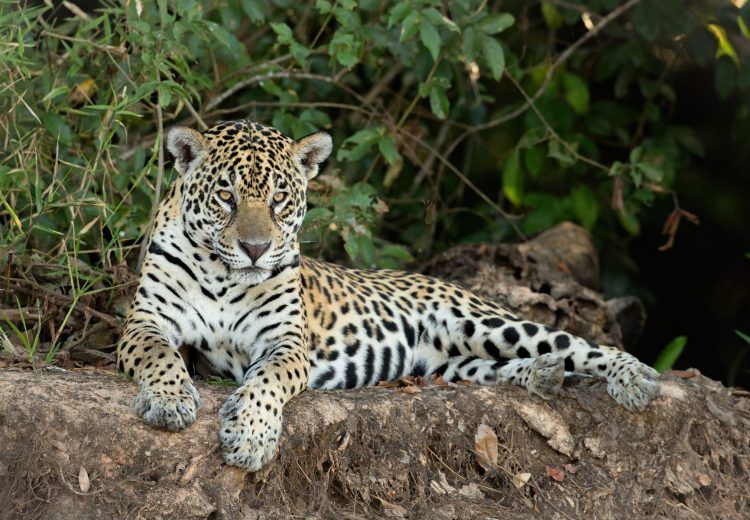 South America (including Galapagos)
August-September 2024
BRAZIL'S PANTANAL: JAGUARS AND SO MUCH MORE – South America's best wildlife photography destination
---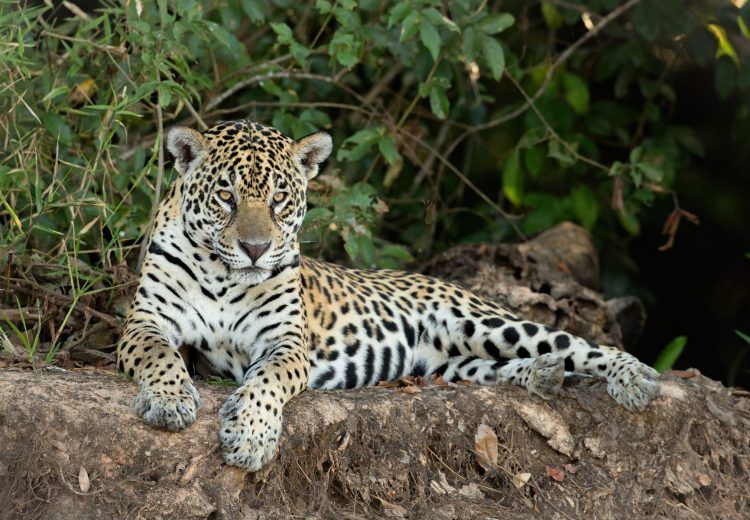 South America (including Galapagos)
August 2025
BRAZIL'S PANTANAL: JAGUARS AND SO MUCH MORE – South America's best wildlife photography destination
---
Our Brazil photography tours focus on the wonderful Pantanal wildlife paradise in the southwest of the country. This is undoubtedly 'The' place for Jaguar photography in South America or indeed anywhere in the range of this magnificent cat, which is usually secretive and hard to approach. Not here in Brazil's Pantanal wetlands, however, where Jaguars often allow a close approach for some of the best wildlife photography around.
The Pantanal of Brazil is not just about the Jaguar, for other wildlife abounds and our tours to this wonderful area feature creatures like Giant Otter, Capybara (the world's largest rodent), the strange Giant Anteater, hordes of caiman and numerous birds, including the huge Jabiru, the largest stork of them all), the impressive Hyacinth Macaw, Red-legged Seriema, Toco Toucan (again the largest toucan of all), herons, guans, parakeets, raptors and many others. Join one of our Brazil photography tours for an extraordinary photo safari to one of the most rewarding areas on earth!
If you would like to stop off in Rio de Janeiro, Brazil's most colourful and iconic city, before or after any of our Brazil photography tours, we can arrange this for you.