Namibia Photography Tours
Our Namibia photography tours are a wonderful mixture of wildlife, landscape and tribal people photography in this most scenic of African countries. You can even try your hand at night photography under the clear Namibian desert skies. Namibia is very different from the traditional 'safari' countries of Africa, with stark desert scenery, weird Quiver Trees, vast, virtually unpopulated wilderness regions and many unique creatures that are endemic to southwestern Africa.
Our Namibia photography tours include the Kalahari Desert (including adjacent South Africa), the awesome sand dunes of Sossusvlei, the misty seascapes of the Skeleton Coast, desert lions, elephants and rhinos, the Himba people of the far northwest and the huge and wildlife-rich Etosha National Park. As well as large mammals and birds, there is quite a 'wildlife with a difference' approach during this particular holiday, focussing on small critters as well as the more traditional large game. This diversity makes our Namibia photography tours some of our most popular photo safaris in Africa.
---
Africa
September 2022
NAMIBIA & THE KALAHARI – A Journey Through Africa's Arid Eden
---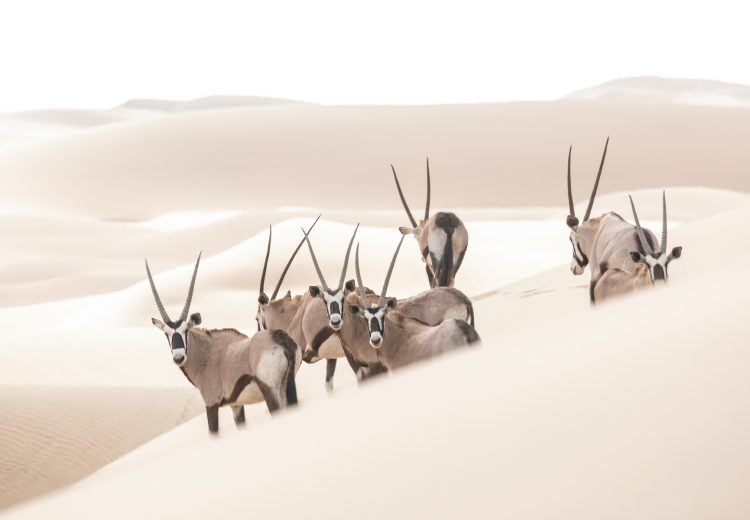 Africa
September 2024
NAMIBIA – Africa's Arid Eden