Botswana & The Okavango Photography Tours
---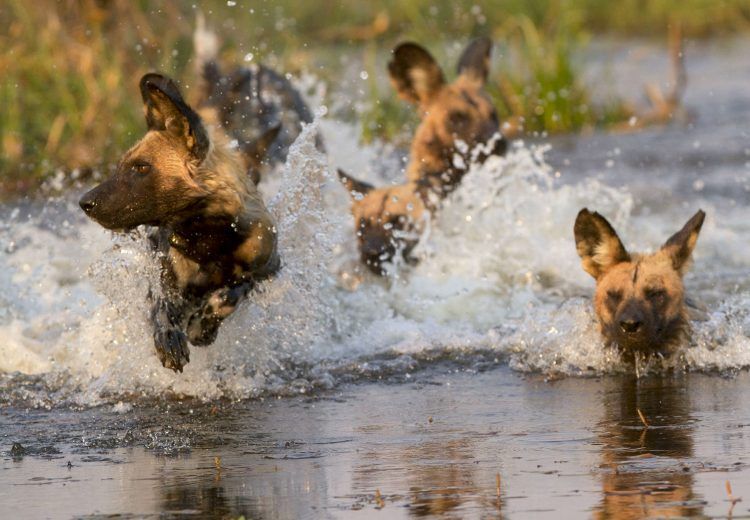 Botswana & The Okavango
November 2023
BOTSWANA: WILDLIFE SPECTACULAR – The photographic wonders of the Okavango and Chobe
---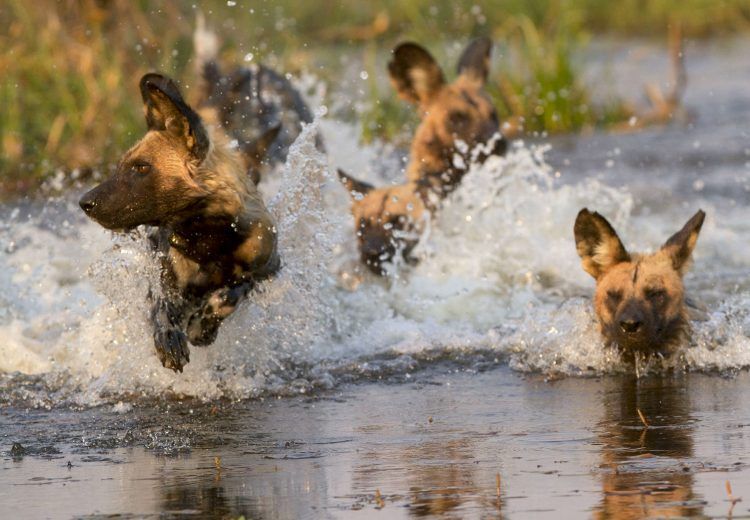 Botswana & The Okavango
November 2024
BOTSWANA: WILDLIFE SPECTACULAR – The photographic wonders of the Okavango and Chobe
---
Our Botswana photography tours are understandably popular because this gem of a country in southern Africa is a truly outstanding destination for wildlife photography. The Okavango Delta, the Savuti Channel and Chobe National Park are among the greatest place on the African continent for getting fabulous images that you will treasure forever. We combine them all in an unsurpassed Botswana wildlife photo safari!
Botswana photography tours are also truly notable because this is The place in Africa for photographing African Wild Dogs (also known as Hunting Dogs), something that is a dream encounter for many wildlife photographers. On our specially crafted Botswana wildlife photography itineraries we make a point of seeking out Wild Dogs and spending time with them if we possibly can.
While African Wild Dogs are one of the great highlights of our photo safari, there is much more to see and photograph in this marvellous country. Big cats abound and we are likely to come across Lion, Cheetah and quite possibly Leopard and smaller cats such as Serval and African Wild Cat. African Elephants still roam here in great numbers and antelopes and zebras are numerous.
If you want to extend your African safari holiday we can easily add in a visit to the awesome Victoria Falls, which are situated not far from Kasane, after any of our Botswana photography tours.