Africa Photography Tours
---
---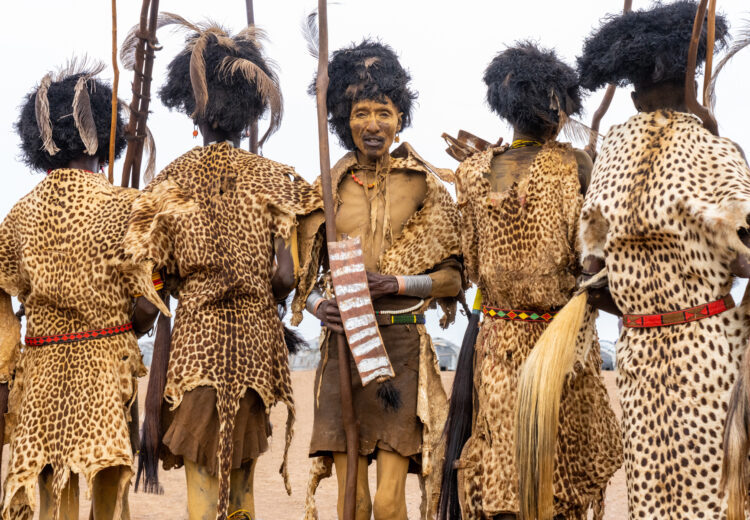 Ethiopia
March 2024
OMO VALLEY: THE EXTRAORDINARY TRIBAL PEOPLE OF SOUTHERN ETHIOPIA
---
Tanzania
April 2024
TANZANIA: WILDLIFE SPECTACULAR – Predators & Prey of Ngorongoro & Serengeti
---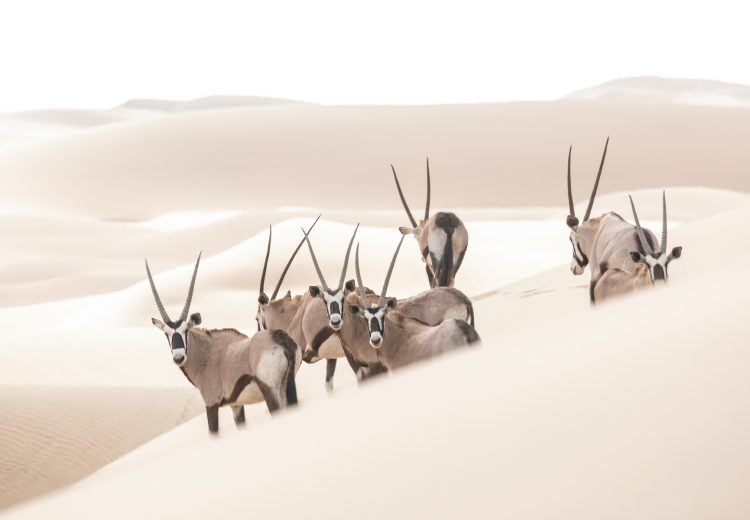 South Africa
September 2024
NAMIBIA – Africa's Arid Eden
---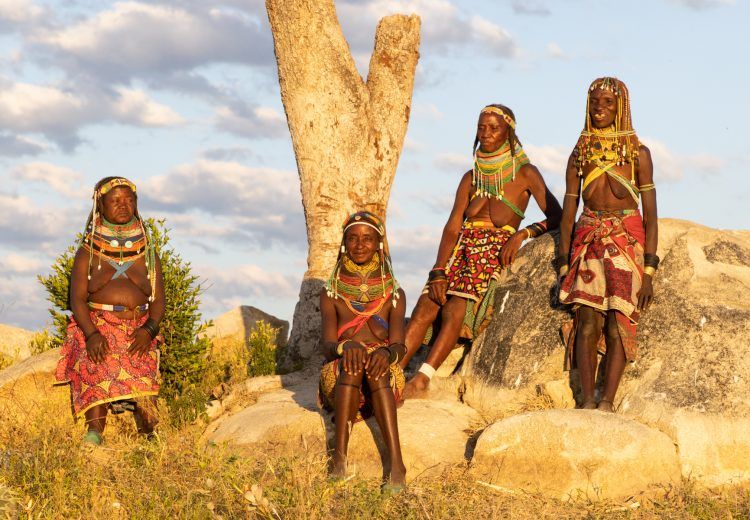 Angola
October 2024
ANGOLA: HIDDEN TRIBES OF THE SOUTH
---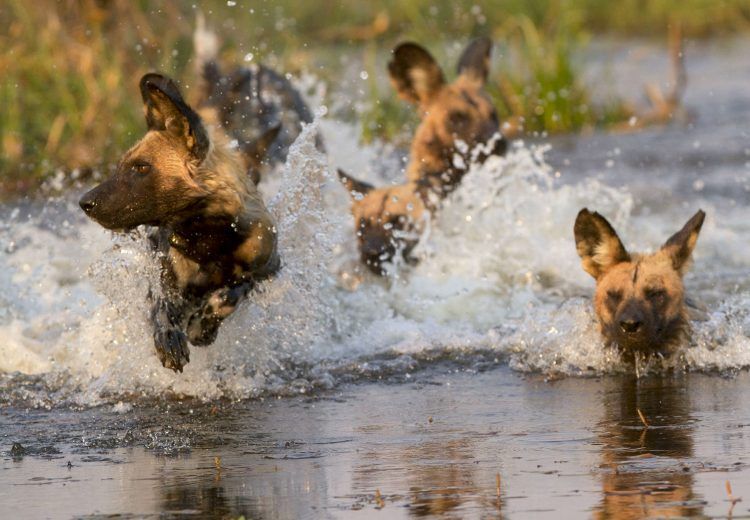 Botswana & The Okavango
November 2024
BOTSWANA: WILDLIFE SPECTACULAR – The photographic wonders of the Okavango and Chobe
---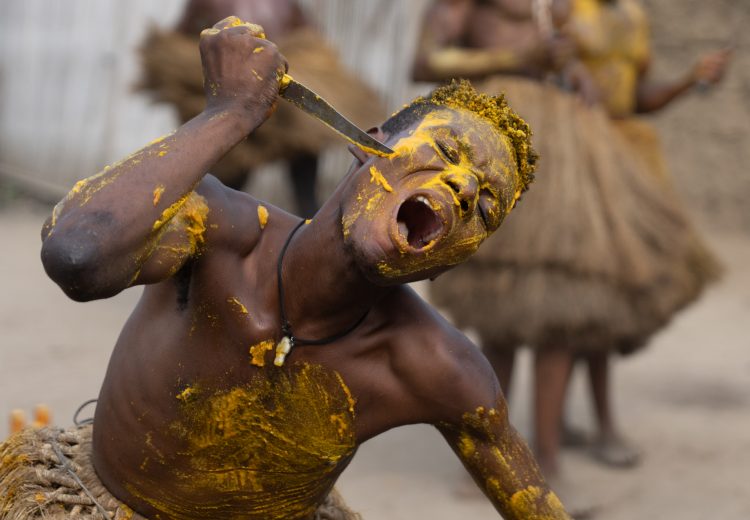 Benin
January 2025
BENIN: UNSEEN WEST AFRICA – Voodoo, scarification and extraordinary cultures
---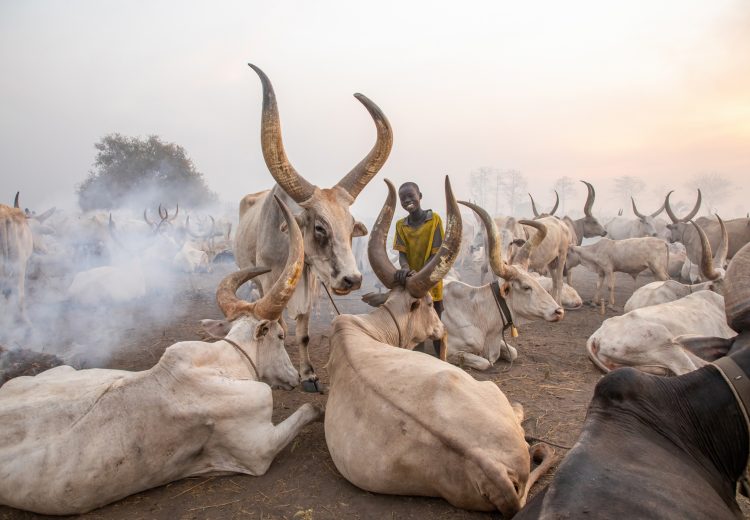 South Sudan
February 2025
SOUTH SUDAN: TRIBAL WONDERS OF THE WHITE NILE
---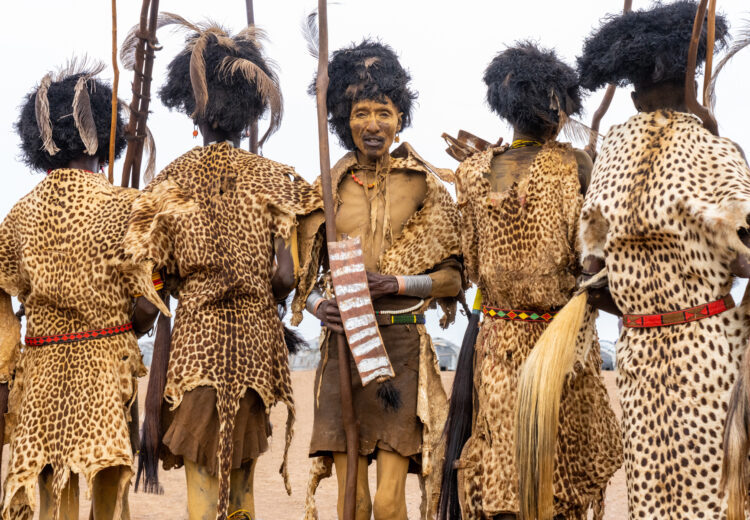 Ethiopia
March 2025
OMO VALLEY: THE EXTRAORDINARY TRIBAL PEOPLE OF SOUTHERN ETHIOPIA
---
Tanzania
April 2025
TANZANIA: WILDLIFE SPECTACULAR – Predators & Prey of Ngorongoro & Serengeti
---
Uganda
May 2025
UGANDA: Gorillas, Chimps and Shoebills
---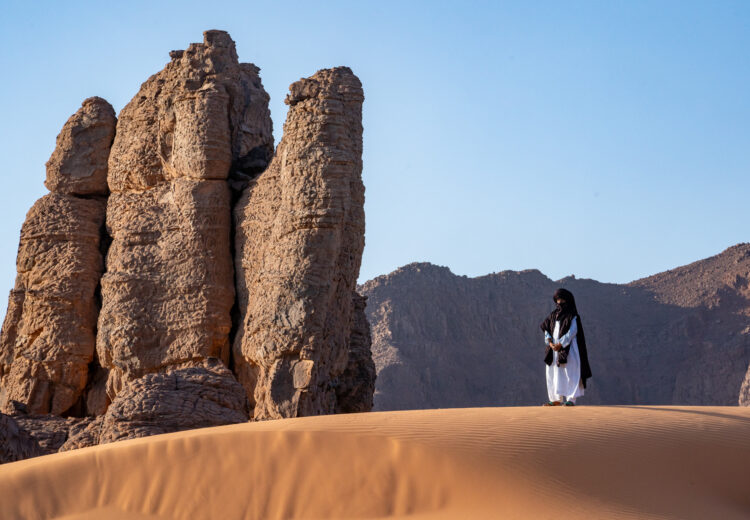 Algeria
June 2025
ALGERIA: The Tuaregs of Algerian Sahara
---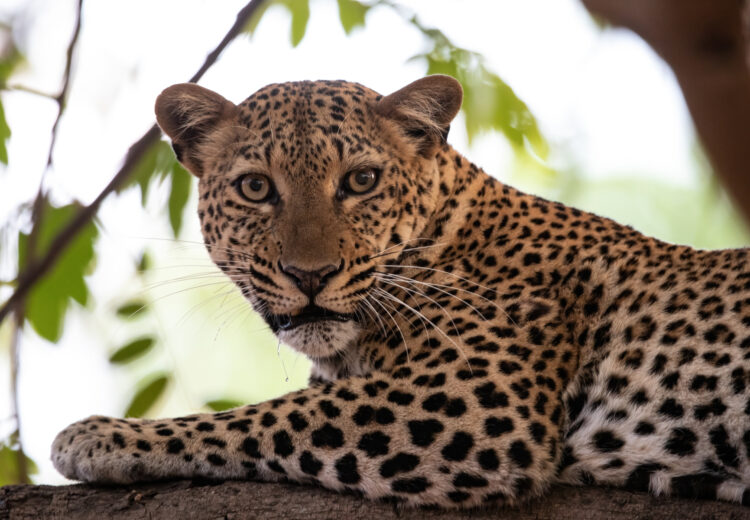 Zambia
OCTOBER 2025
ZAMBIA: SOUTH LUANGWA – The Valley of Leopards and so much more
---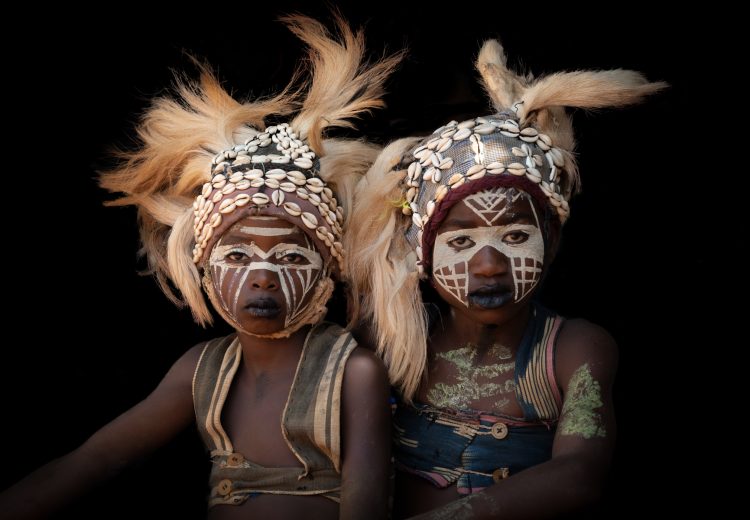 Ivory Coast (Côte d'Ivoire)
November 2025
IVORY COAST: Land of Masks and Dance
---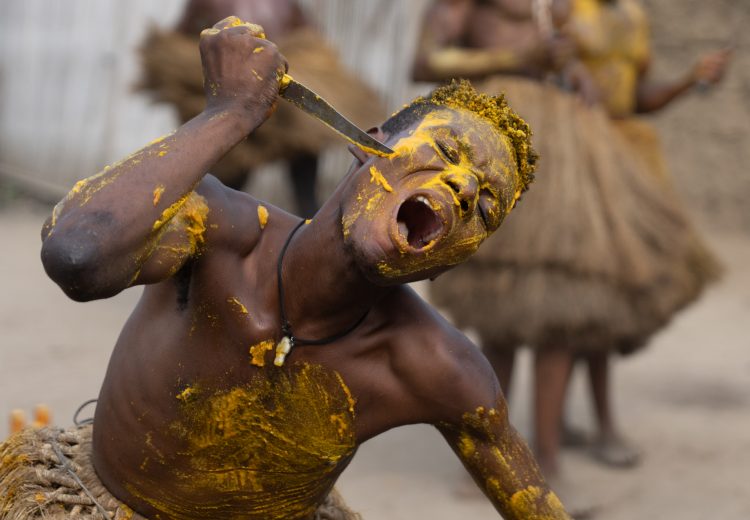 Benin
January 2026
BENIN: UNSEEN WEST AFRICA – Voodoo, scarification and extraordinary cultures
---
Our Africa photography tours and photo safaris include a mixture of wildlife, landscape and tribal people photography tours and areas covered include Botswana, Ethiopia, Kenya, Namibia and Tanzania.
Botswana is an outstanding country for wildlife photography, with the Okavango Delta, the Savuti Channel and Chobe National Parks being among the greatest place on the African continent for getting great images that you will treasure forever. We combine them all in an unsurpassed photo safari! Botswana is the best place in Africa for photographing African Wild Dogs (also known as Hunting Dogs).
Ethiopia is a wonderful place for photography tours having unique wildlife, awe-inspiring landscapes, fascinating peoples and a richer cultural history than anywhere else in Africa. The Simien and Bale Mountains are not only magnificent, their Gelada Baboons and Ethiopian Wolves and Walia Ibex are endemic creatures found nowhere else but 'The Roof of Africa'. Gondar's palaces and Lalibela's World Heritage rock-churches give photographers the chance to focus on Ethiopia's rich history. The Danakil Depression is not only a wild land with wild Afar people but hosts an active volcano, some of the most colourful salt deposits on the planet and the endangered Somali Wild Ass.
Kenya's Masai Mara is famous for its spectacular migration of wildebeest and zebras, with Nile Crocodiles, Lions and other big cats lying in wait at the Mara River crossings, making for awesome wildlife photography! Our Kenya photography tours are based on a private concession where we share the experience with just a few other people, not the crowds who visit the Masai Mara reserve proper. We also explore the Laikipia Plateau, the best place in Kenya for African Wild Dogs. One of Africa's very best photo safaris!
Our Namibia photography tours are a wonderful mix of landscapes, wildlife (sometimes with an 'with a difference' approach focussing on small critters) and tribal people in this most scenic of African countries. You can even try your hand at night photography under the clear Namibian desert skies. Our Namibia tours include the Kalahari Desert (including adjacent South Africa), the awesome sand dunes of Sossusvlei, the misty seascapes of the Skeleton Coast, desert lions, elephants and rhinos, the Himba people of the far northwest and the huge and wildlife-rich Etosha National Park. This diversity makes for one of our most popular photo safaris in Africa.
Our Tanzania photography tours focus on the wildlife spectacle of the world-famous Serengeti National Park and the Ngorongoro Crater, arguably the best place for wildlife photography in the whole of Africa. More than a million wildebeest and zebras flood into Tanzania's southeastern Serengeti between February-April and the predators, Lions, Cheetahs, Leopards and hyaenas, take full advantage. The wonderful scenery of Serengeti and Ngorongoro, including great cloudscapes, is the icing on the cake during this extraordinary photo safari.