India Photography Tours
---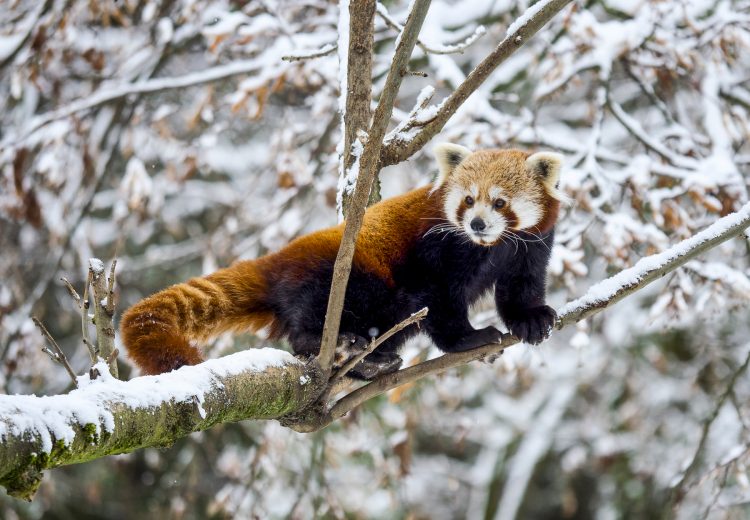 Nepal
February 2024
RED PANDA EXPEDITION – A Quest for a Wonderful Creature of the Himalayas
---
India
March-April 2024
INDIA: TIGER & WILDLIFE SPECTACULAR – Central India, Agra, the Chambal River and Gujarat
---
India
March-April 2025
INDIA: TIGER & WILDLIFE SPECTACULAR – Central India, Agra, the Chambal River and Gujarat
---
Our India photography tours include a diverse mix of subjects, including wildlife photo safaris, cultural and people photography holidays and even special photographic expeditions in Ladakh for photographers keen to seek out the rare and elusive Snow Leopard or the remarkable tribal people of this fascinating part of India.
Some of our India photography tours focus on Tiger and wildlife photography in the northern and central regions of this huge country. Most wildlife photographers dream of going on a Tiger photography tour at least once in their lives, and many keep going back for more! You can never have too many encounters with the magnificent Tiger and our decades of experience have taught us exactly which Indian wildlife sanctuaries to concentrate on for the best Tiger sightings and photographic encounters.
India wildlife photography tours are, however, about much more than Tigers. Outside of eastern and southern Africa, we would say that India is the richest venue for wildlife photography on earth. Here walk the last Asiatic Lions in the world (in the Gir Forest of Gujarat), Sloth Bears (we know where to reliably encounter these much-wanted animals), Leopards, Great Indian Rhinoceros and many other great creatures that make for memorable images. All this and we have not even begun to mention the crocodiles (Muggers and Gharials), the antelopes, the huge Gaur (or Indian Bison), the Asian Elephants, the Indian Wild Dogs (or Dhole), the photogenic monkeys and so much else. Birds too are legion and so amazingly approachable in a land where they are rarely harmed by people. Here in India, bird photography is fantastic: you can get so close to storks, cranes, ibises, eagles, bizarre Indian Skimmers, owls, rollers and numerous other species. All in all, our India photography tours that feature wildlife are some of the most memorable we operate.
In Ladakh, an outpost of Tibetan Buddhism on the Himalayan borderlands between India and Tibet, makes for India photography tours 'with a difference'. Here we sometimes offer a unique photographic expedition that visits a series of tribal people and cultures that have survived into the modern era. Our Ladakh photography tours feature the wonderful Drokpa, Balti, Ladakhi and Tibetan people, beautiful Buddhist monasteries, often perched eyrie-like on mountain tops, monks and novices, and the awesome landscapes of the Himalayas and the Tibetan Plateau, including ice-blue lakes.
Ladakh is also a wonderful venue for India wildlife photography tours and our Snow Leopard photography tours seek out this elusive, but much sought-after animal in its mountain fastnesses, alongside its wildlife prey, including Blue Sheep, Urial and Siberian Ibex. Our Snow Leopard photography tours are also great opportunities for encounters with Grey Wolves, Red Foxes, Argali, Bearded Vultures (or Lammergeiers), Snowcocks, Ibisbills, Black-necked Cranes, Tibetan Sandgrouse and other exciting birds.