ALASKA: GRIZZLY BEARS OF KATMAI PHOTOGRAPHY TOURS WITH WILD IMAGES
Welcome to a unique wild Alaska photo tour! In the heart of coastal Katmai, situated in western Alaska, we are organizing some very special photo expeditions to photograph the Grizzly Bears and other wildlife. A visit to the Alaskan wilderness is a dream come true for most nature photographers. In September the shallow rivers on the Alaskan coast are filled with salmon running up to spawn, and the bears follow. At this time of the year, they are relaxed and easy to photograph. There is no hunting in the area, so the animals here are easier to get close to. The bears can be photographed from close range, which gives us some unique photo opportunities. We should encounter some cubs with their mothers.
We have chartered a small expedition ship for 8 days along the coast of Katmai. The main target is the Grizzly Bears, but we will also photograph other land mammals (quite possibly including Grey Wolf), Sea Otters, whales, seals, seabirds and great landscapes.
The ship will act as our base and mode of transportation but most of our photography will be done from our inflatables or during landings. We will try to land as often as possible to make the best of the salmon runs where bears and other wildlife are used to people and will let us get close for our images.
See some of the opportunities from this area in the gallery below with images from guides and guests from previous trips. See also the official Nikon D5 beta test Inspired, filmed in September 2015 by photo guide Ole Jorgen Liodden.
OUTLINE ITINERARY
Day 1: Evening tour start at Kodiak.
Day 2: Seaplane flight to Katmai. Commence expedition.
Days 3-8: Exploring Katmai region.
Day 9: Return by seaplane to Kodiak for morning or perhaps afternoon tour end.
---
To see a larger map, click on the square-like 'enlarge' icon in the upper right of the map box.
To see (or hide) the 'map legend', click on the icon with an arrow in the upper left of the map box.
To change to a satellite view, which is great for seeing the physical terrain (and for seeing really fine details by repetitive use of the + button), click on the square 'map view' icon in the lower left corner of the 'map legend'.
PRICE INFORMATION
Wild Images Inclusions: Our tour prices include surface transportation, accommodations, meals and entrance fees.
Our tour prices also include these charter flights: Kodiak-Katmai-Kodiak.
Tips/gratuities are not included.
Deposit: First Deposit: US$200o or equivalent. Due at booking. Interim Deposit: 50% of the tour cost, less first deposit. This will be invoiced around 7 months before departure for payment not later than six months before departure. The tour balance will be invoiced around 3 months before departure for payment not later than two months before departure.
TO BOOK THIS TOUR: Click here (you will need the tour dates)
---
Single cabin accommodation is not available.
This tour is priced in US Dollars. Amounts shown in other currencies are indicative.
Air Travel To & From The Tour: Our in-house IATA ticket agency will be pleased to arrange your air travel on request, or you may arrange this yourself if you prefer.
ALASKA: GRIZZLY BEARS OF KATMAI PHOTOGRAPHY TOUR: DETAILED ITINERARY
The itinerary for this expedition is weather dependent, but our plan is:
Day 1
Arrive at Kodiak airport with regular flights from Anchorage. Dinner and overnight at a hotel in Kodiak.
Day 2
Flight by seaplane to our expedition ship in Katmai and the start of our expedition.
Days 3-8
Enjoying the wilderness experience and photographing the Grizzly Bears, sea mammals, birds and landscape along the coast of Katmai.
Day 9
Fly back to Kodiak by seaplane, then transfer back to Kodiak airport.
(We recommend at least one night in Anchorage in case the flight back from Katmai is delayed.)
---
Other Wild Images Tours featuring signature mammals
---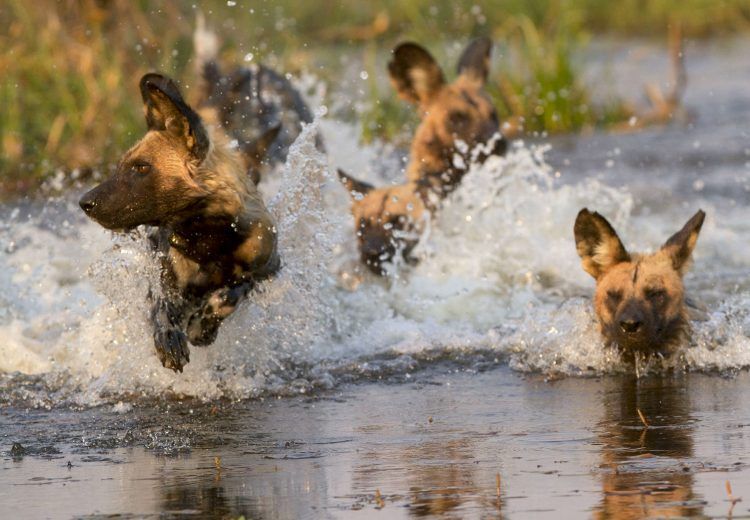 Botswana & The Okavango
November 2023
BOTSWANA: WILDLIFE SPECTACULAR – The photographic wonders of the Okavango and Chobe
---
---
India
March-April 2024
INDIA: TIGER & WILDLIFE SPECTACULAR – Central India, Agra, the Chambal River and Gujarat
---
Tanzania
April 2024
TANZANIA: WILDLIFE SPECTACULAR – Predators & Prey of Ngorongoro & Serengeti
---
---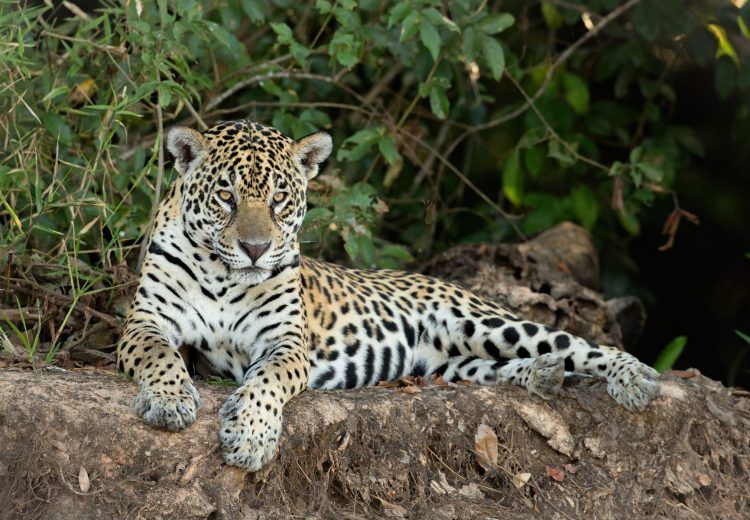 South America (including Galapagos)
August-September 2024
BRAZIL'S PANTANAL: JAGUARS AND SO MUCH MORE – South America's best wildlife photography destination
---
South Africa
September 2024
Private: NAMIBIA & THE KALAHARI – A Journey Through Africa's Arid Eden
---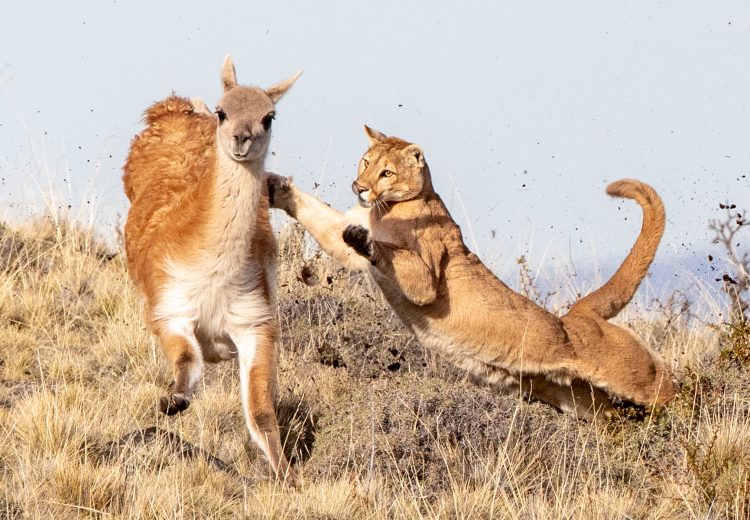 South America (including Galapagos)
September 2024
CHILE: WALKING WITH PUMAS – An Extraordinary Photographic Adventure at Torres del Paine