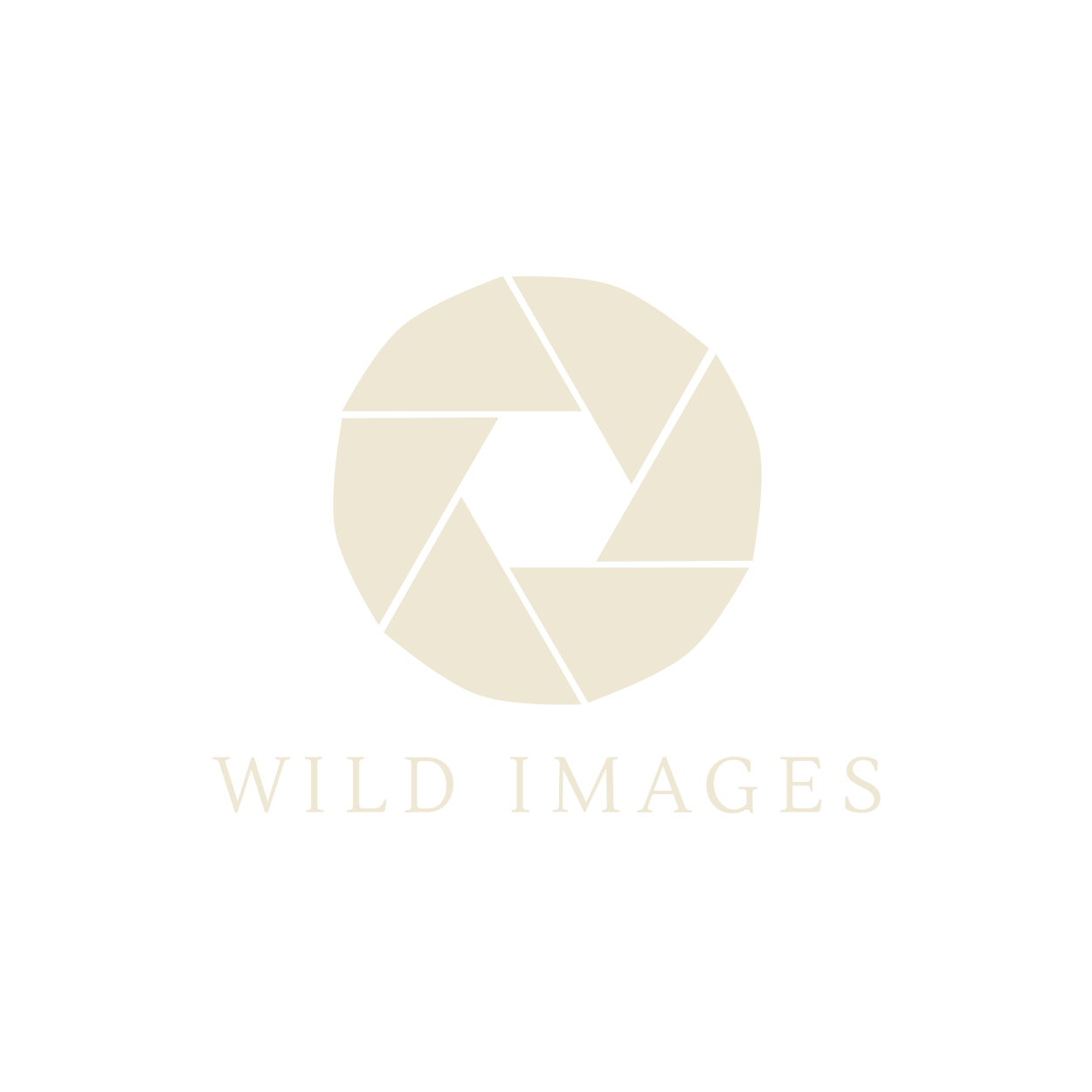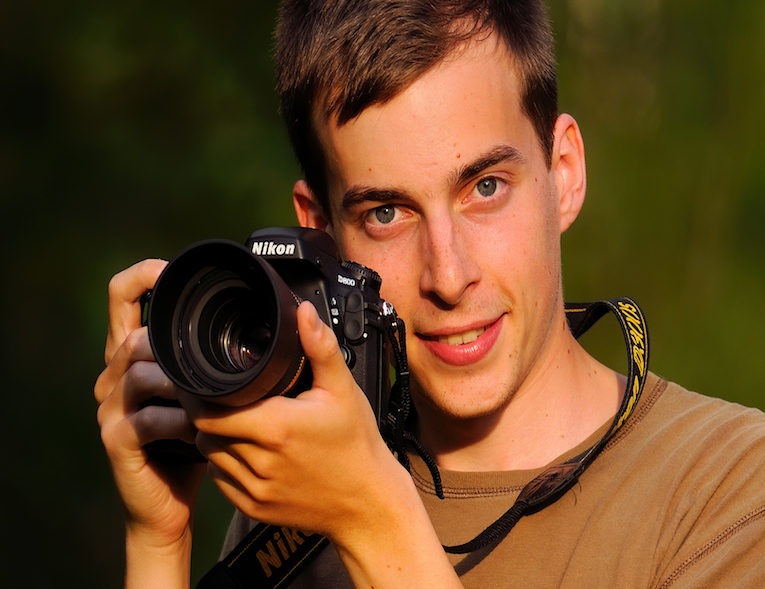 Zoltan is a nature photographer from Transylvania, Romania who has a great passion for nature and the outdoors. His inspiration and keen interest in the natural heritage of Romania stems from the Carpathian Mountains where he was born. While studying Natural Sciences in High School he started doing photography seriously and after his graduation he felt that he really wanted to combine his passion for biology with his passion for photography in his career.
With the help of his parents, friends and a university loan, in 2008 he began a Wildlife and Environmental Photography Course at Blackpool and the Fylde College run by Lancaster University in England. It was during his university years that he realised just how special Romania's natural heritage is and how many values are neither realised or protected in his home country.
After his graduation he moved back to his hometown where he started working on photographic stories of the wildlife and ecosystems of Romania.
A committed conservationist, Zoltan engages in projects that are committed to conservation while striving to remain true to his subjects and maintaining a high ethical standard.
Zoltan is a member of naturArt (Hungarian Association of Nature Photographers), a founding member of Forona (Romanian Association of Nature Photographers) and he is also a photographer in the Emerging League program of the prestigious International League of Conservation Photographers. To see more of Zoltan's beautiful work check his website here.
---
Romania
February 2024
ROMANIA'S DANUBE DELTA: WINTER WILDLIFE
---