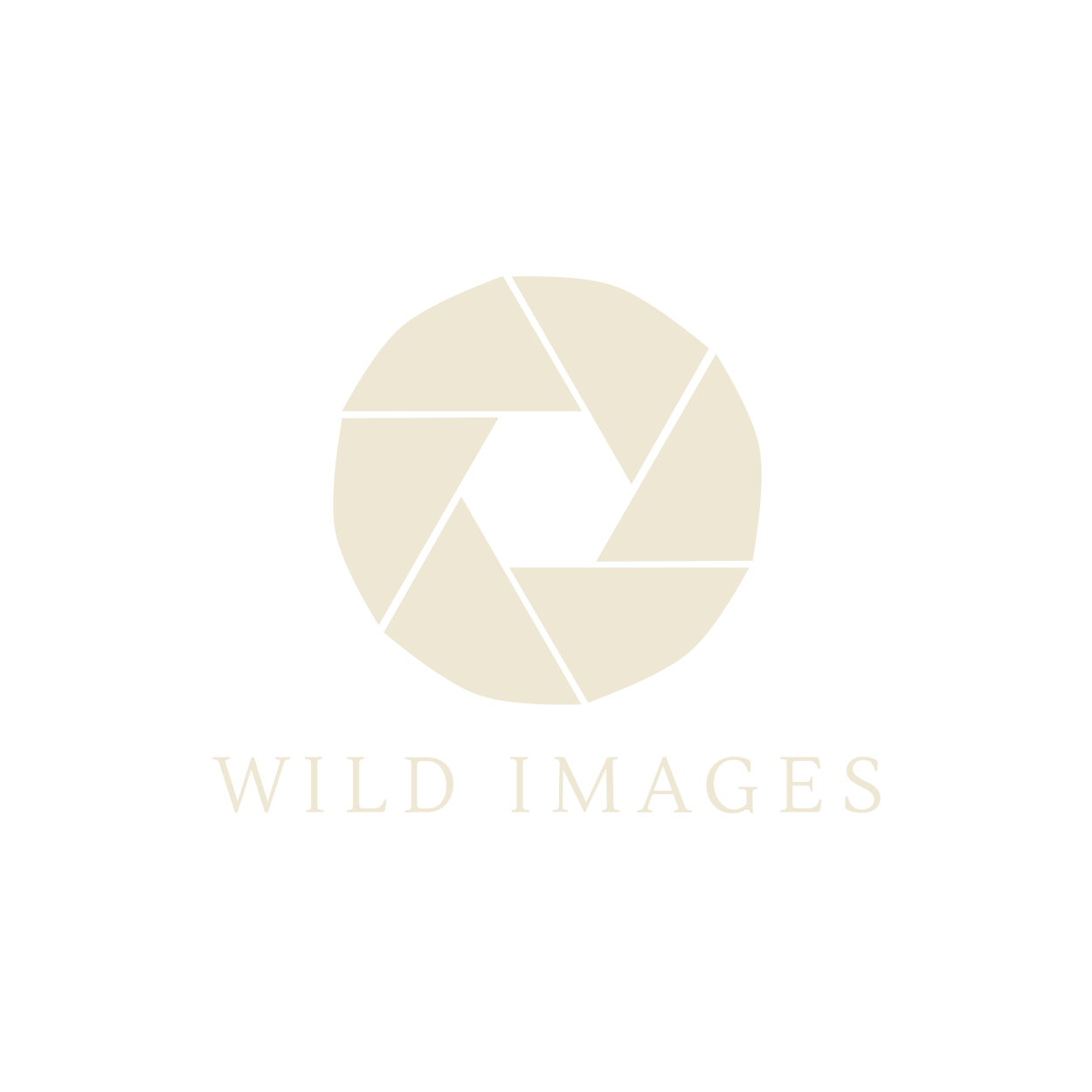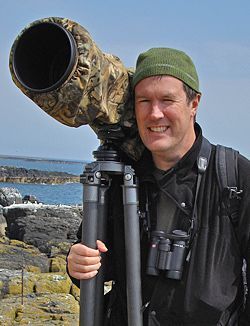 Mike Watson lives in East Lancashire with his Hungarian partner Évi and their son Alexander. His first career was with NatWest bank, where he eventually became a branch manager in Hertfordshire and later Norfolk, but he wisely decided to make a career change and became a key member of the Wild Images team.
Mike has travelled very widely in search of wildlife over the last 30 or more years, visiting many countries. His areas of expertise include much of Europe (north to Iceland and Svalbard or Spitsbergen), the Middle East, the United States, Brazil's Pantanal, southern Africa, Madagascar, India and Antarctica. In addition to his role as Client Manager for Wild Images, Mike has also guided many tours for Wild Images to destinations that span the globe.
Mike has been an avid photographer for more than 25 years and spends most of his spare time with camera in hand. A keen wildlife enthusiast since childhood, his sharp eyes will surely ensure some great wildlife encounters!
Mike is a very approachable guide and always enjoys sharing his photographic knowledge with participants on his tours and makes sure that his group members' photographic needs are paramount. You can check out some of Mike's work on his website, mikewatsonfoto.com
---
India
March-April 2024
INDIA: TIGER & WILDLIFE SPECTACULAR – Central India, Agra, the Chambal River and Gujarat
---
Iceland
June 2024
ICELAND: WILDLIFE & NATURE – Birds, Whales, Geysers & Waterfalls
---
Thailand
January-February 2025
THAILAND BIRD PHOTOGRAPHY – Pittas, Pheasants, Peafowl, Spoon-billed Sandpipers & More