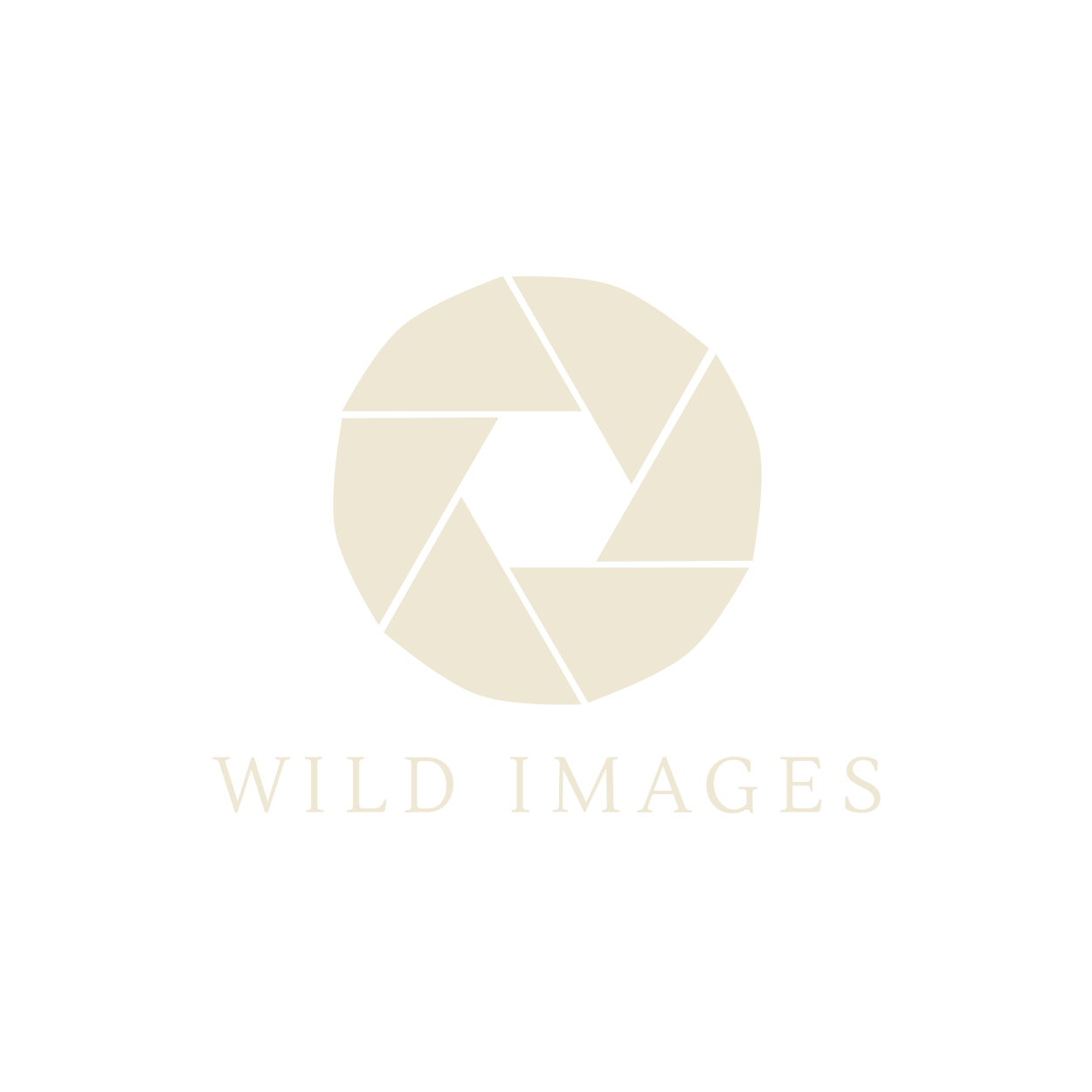 Mark Beaman lives in the Forest of Bowland in Lancashire with his Australian partner and fellow photographer Inger Vandyke. He is Managing Director of Wild Images and its sister divisions Birdquest and Divequest.
After graduating from Cambridge University he led an ornithological expedition to the Annapurna region of Nepal and then spent several years studying seabirds in the Orkney and Shetland Islands and elsewhere while based at Aberdeen University. After leaving academia behind, he created Sunbird Holidays in 1978 and subsequently going on to found Birdquest in 1981 and subsequently Wild Images.
Mark has travelled to every continent, including Antarctica, to view and photograph wildlife and has a worldwide interest in every aspect of wildlife travel. The author of several books and many articles, Mark has witnessed at first hand many of the world's wildlife wonders, taking countless images along the way. He has pioneered wildlife expeditions to numerous parts of the world, especially in Asia, and is most at home in the last wildernesses of our shrinking planet.
With a wealth of experience under his belt (he has led more than 150 tours worldwide and is one of the world's top wildlife guides), Mark Beaman has the knowledge and experience to solve any problem, even when travelling in the back-of-beyond, and will competently guide you around the most amazing wildlife photography destinations our planet has to offer and get participants to exactly the right places and positions for great shots.
Mark recognizes that many of those travelling with Wild Images are already highly competent photographers, but for those who would appreciate some photographic tuition while on tour, he is always happy to assist and positively enjoys passing on his knowledge, whether it is a case of improving your images in-camera in the field or as regards improving your post-processing in Lightroom or Photoshop.