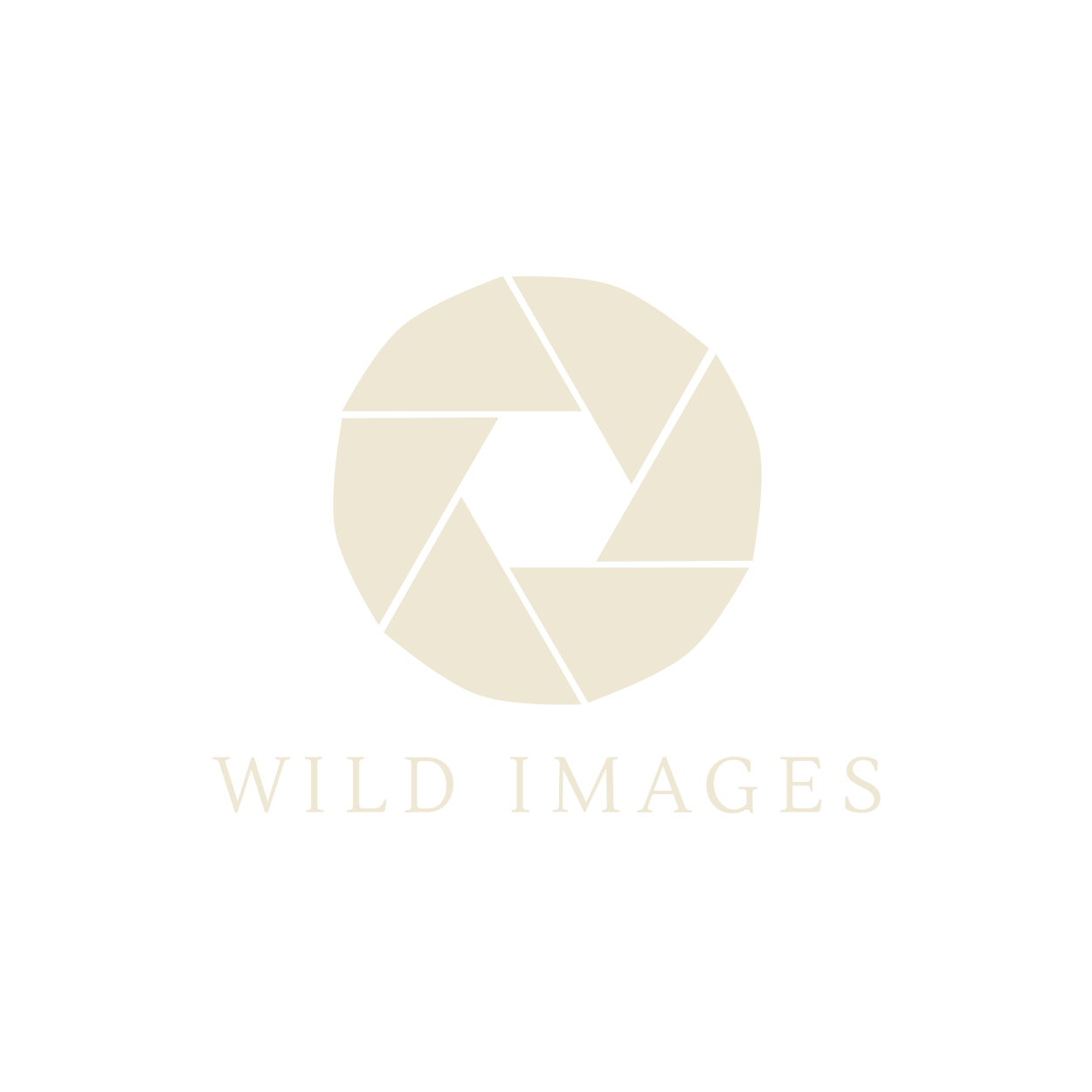 Professional wildlife photojournalist and expedition leader Inger Vandyke has a long-established photographic career publishing images and stories in over 30 publications worldwide. She is a freelance contributor to the Asian and Ocean Geographic journals and is also a Charter Member of Ocean Geographic. Inger is a long standing board member of the Southern Ocean Seabirds Study Association (SOSSA), the longest continual study of the Wandering Albatross at sea in the world.  In 2016 she was appointed as the Guardian of the Heard Island and McDonald Islands Key Bird Area with Birdlife International.
During the course of her career, Inger has been involved in numerous conservation programs, including sea turtle research, hammerhead shark expeditions and the preservation of Critically Endangered species such as the Orange-bellied Parrot and Brush-tailed Rock Wallaby.
She has led numerous photographic tours, ranging from day trips to explore the limits of timed exposure photography to extended journeys that focused on wildlife photography in remote areas or on the vanishing cultures of the Himalayas and Africa. Inger is a skilled tutor and is always pleased to be able to help her group members learn new things and generally get more out of their photography, whether in the field or while using Lightroom or Photoshop.
As everyone who travels with her agrees, Inger has a natural talent for making people relax while she creates images of them, even when the cultural gap is pretty wide. Her images speak for themselves. Take a look at ingervandyke.com
An experienced expedition leader for over twenty years, in 2013 Inger was honored by being made an International Member of the Explorer's Club for her work in documenting the vanishing cultures of Tibet and in 2015 she was appointed as a Fellow of the Royal Geographical Society for leading her remote Western Tibet Expedition.