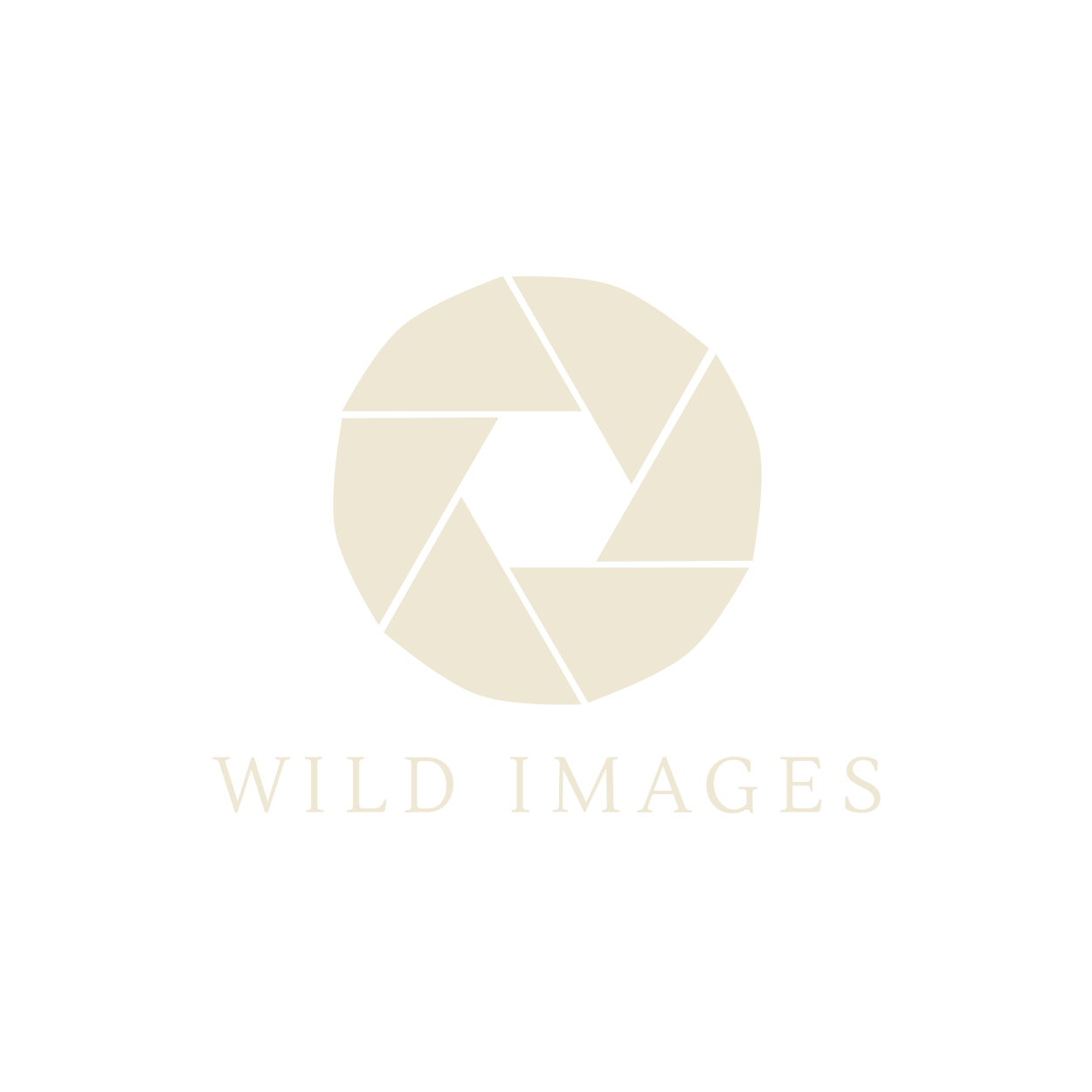 Yousuf Tushar is recognized as one of the leading freelance documentary photographers in Bangladesh. Photography is not only his profession, it is his passion, hobby and life.
After graduating from Dhaka University he started his professional career and since then he has been working full-time documenting the human rights issues, environment and people of Bangladesh for over twenty years.
His incredibly creative travel photography has an instinctive, gentle style which is extremely engaging, reflecting his constant search for beauty and truthfulness in the most challenging of situations.
Yousuf's images have been published in The Times UK, The Telegraph, The Guardian, The Washington Post, Forbes magazine, BBC, National Geographic, Daily Mail, Sunday Post, Express UK, The Sun, The Atlantic, USA Today, NPR, Huffington Post, Financial Times and by other renowned international news agencies.
His dedication to ethical photography has led to him winning numerous international awards in prestigious competitions including UNESCO's Humanity Photo Award, the Siena International Photography Award and the Photography 4 Humanity Global Contest organised by the United Nations Office of Human Rights.
Yousuf is currently the Secretary General and FIAP Liaison Officer of the Bangladesh Photographic Society.
---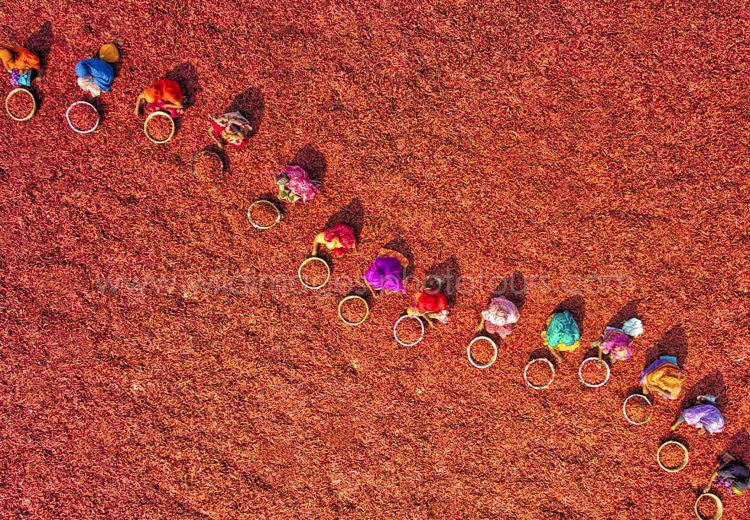 Bangladesh
February-March 2024
BANGLADESH – The Shipbreakers and so much more
---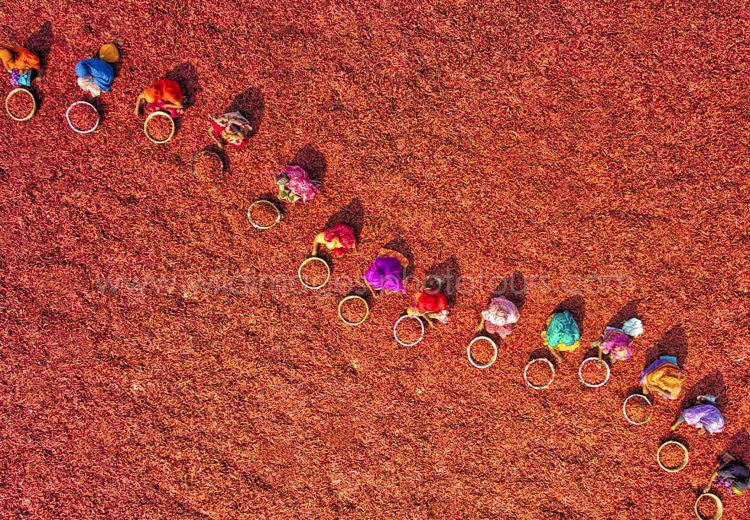 Bangladesh
March 2025
BANGLADESH – The Shipbreakers and so much more