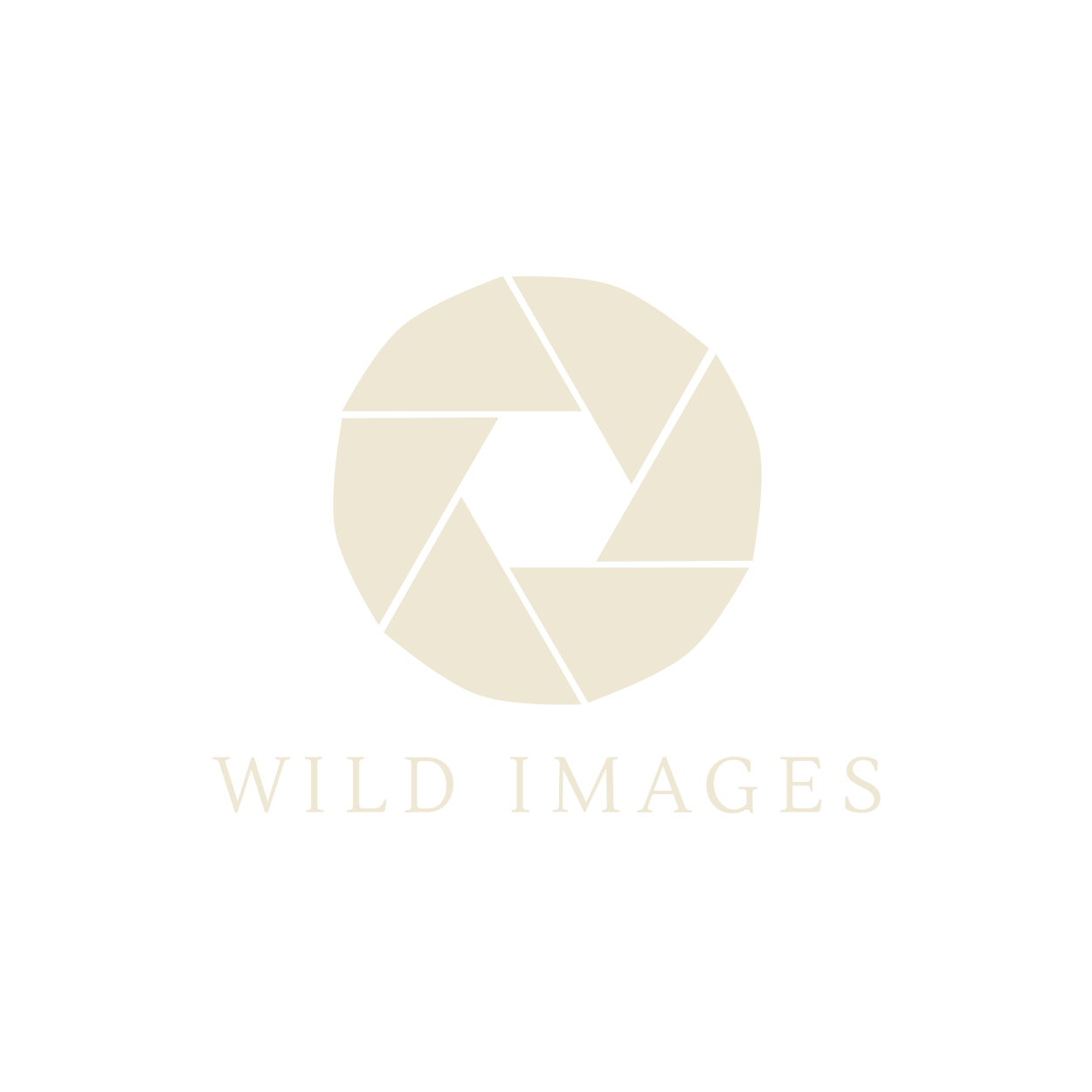 After a childhood spent bathing in sun, sea and sand, Renato decided to leave his birthplace, Alghero, in Sardinia, and embrace a much colder climate. He now calls the grey skies of London, England, home.
A specialist in wildlife and travel photography, he has been commissioned by newspapers, magazines, tour operators and tourist boards. He has extensive experience with leading specialist photographic tours to a number of destinations around the world, working regularly in the polar regions and Africa. Over the past decade, he has travelled through over 70 countries across seven continents.
Amongst Renato's many awards, in 2023 alone he has won the Grand Prize in the National Geographic Traveller competition; the Remarkable Artwork award at Siena International Photo Awards; an honourable mention at the Drone Siena International Photo Awards; and a category winner and a highly commended award at the Asferico Nature Photography competition.
Before becoming a full-time photographer in 2014, Renato worked as a Senior Manager in the entertainment industry for EMI Music, Universal and the BBC.
Renato has a strong passion for conservation and is actively involved in a project with Tacugama Chimpanzee Conservation centre in Sierra Leone. In 2022, he was made an official ambassador for the chimpanzees by Tacugama and regularly gives lectures about his experiences with both rehabilitated and wild chimps.
You can view more of Renato's beautiful photos at www.renatogranieri.com and he is on Instagram @renato_granieri_photography