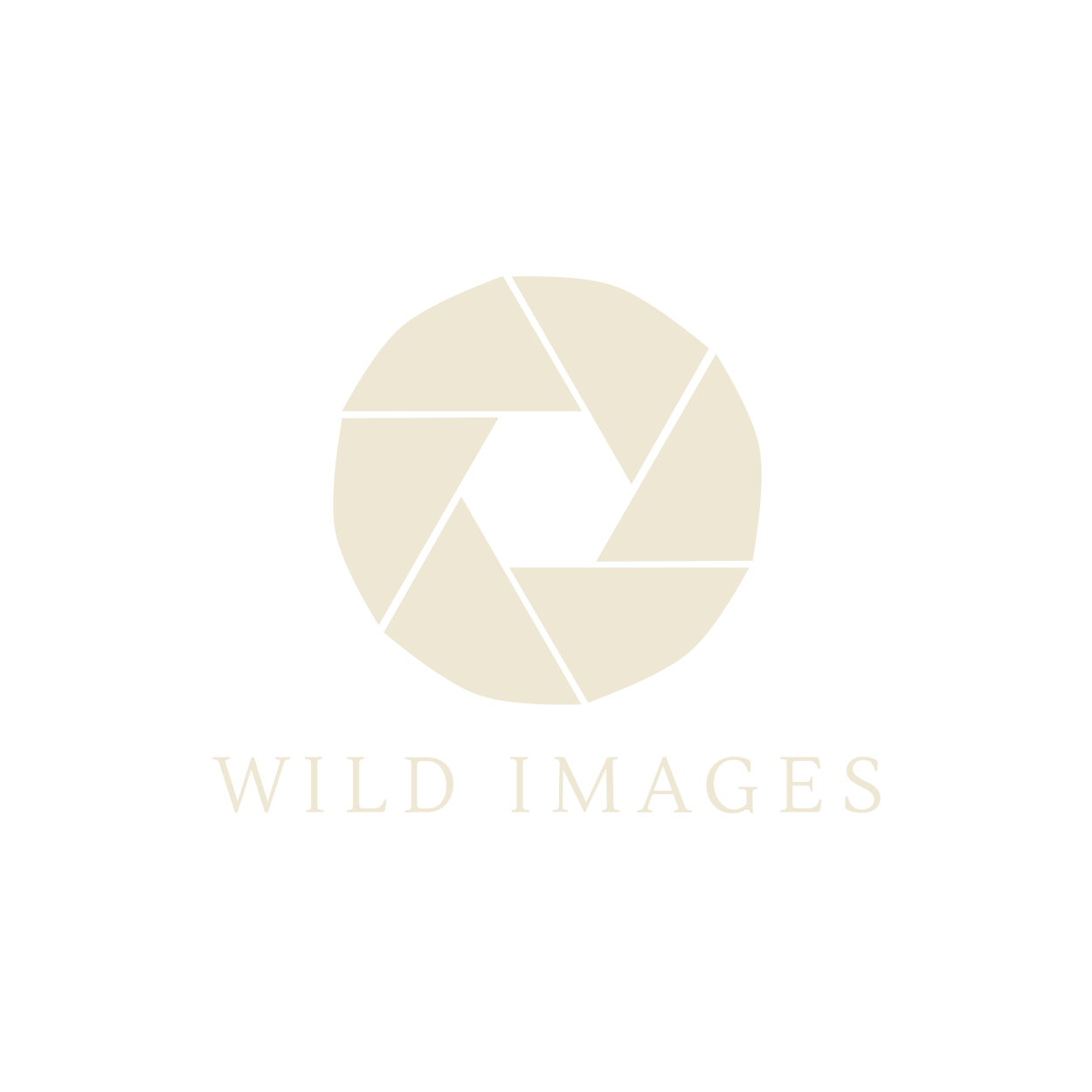 János Oláh lives in Debrecen, Hungary with his partner Gabriella and daughter Enikö.
A keen naturalist from the age of 10, János (pronounced 'Yanosh') speaks fluent English (his grasp of idiom is remarkable), has a degree in Ecology from the University of Debrecen and is now doing post-graduate research on the ecology of aquatic birds (especially shorebirds, on which he has published a number of scientific papers). He is currently working with Zoltán Ecsedi on a handbook to the birds of the Hortobágy and is now embarked on a survey of the entire Carpathian range.
A keen photographer from a young age, János is a highly accomplished tour leader and has now travelled very extensively in search of wildlife on six continents, building up a remarkable expertise in a series of countries and regions. His expertise and knowledge in his native Hungary (and adjacent Slovakia and Romania), is unsurpassed, and if anyone can get you to that spot for the once-in-a-lifetime photography opportunity, János can.
---
Hungary
May-June 2024
HUNGARY: BIRD PHOTOGRAPHY – Enjoying the Finest Hide Network in Europe
---
Hungary
May-June 2025
HUNGARY: BIRD PHOTOGRAPHY – Enjoying the Finest Hide Network in Europe