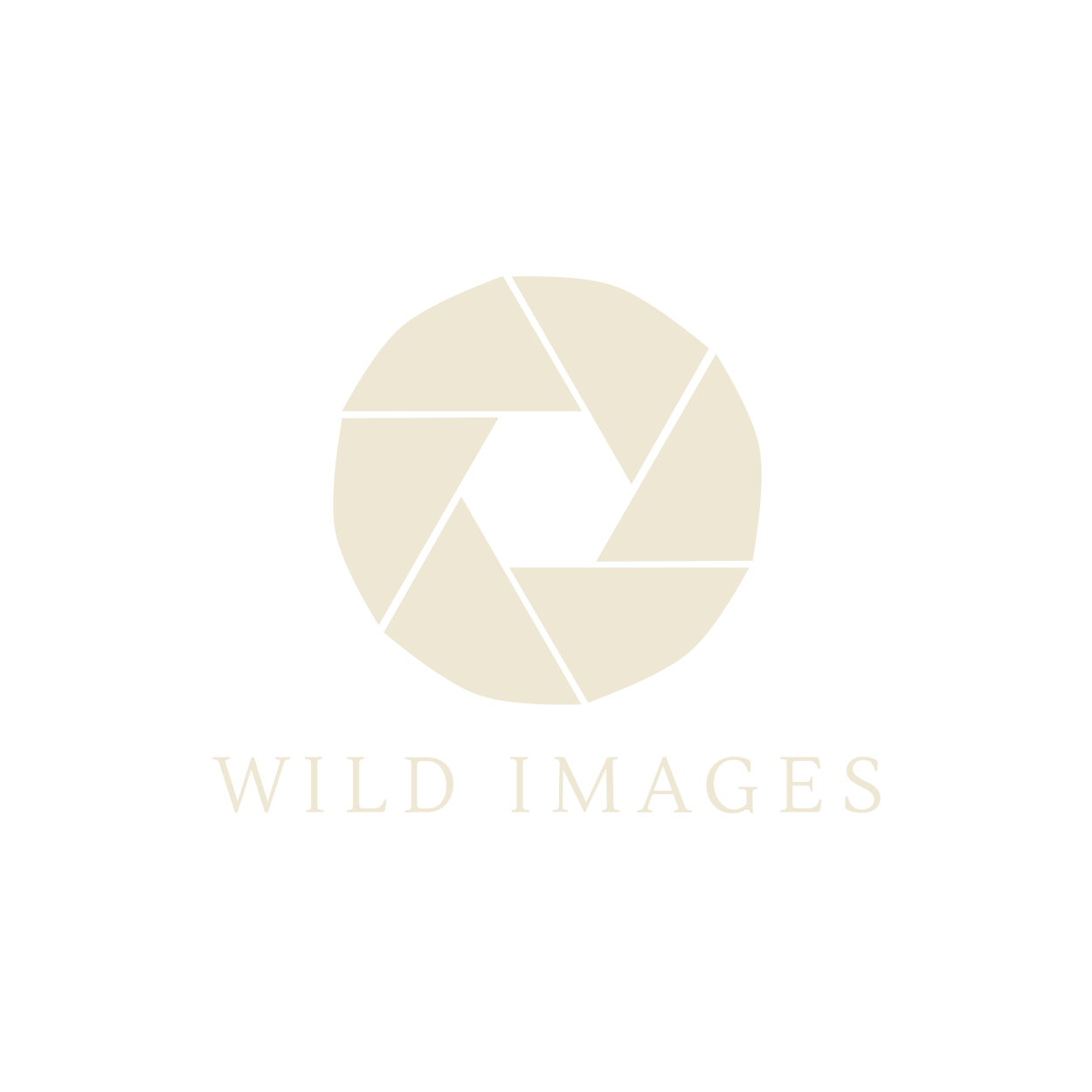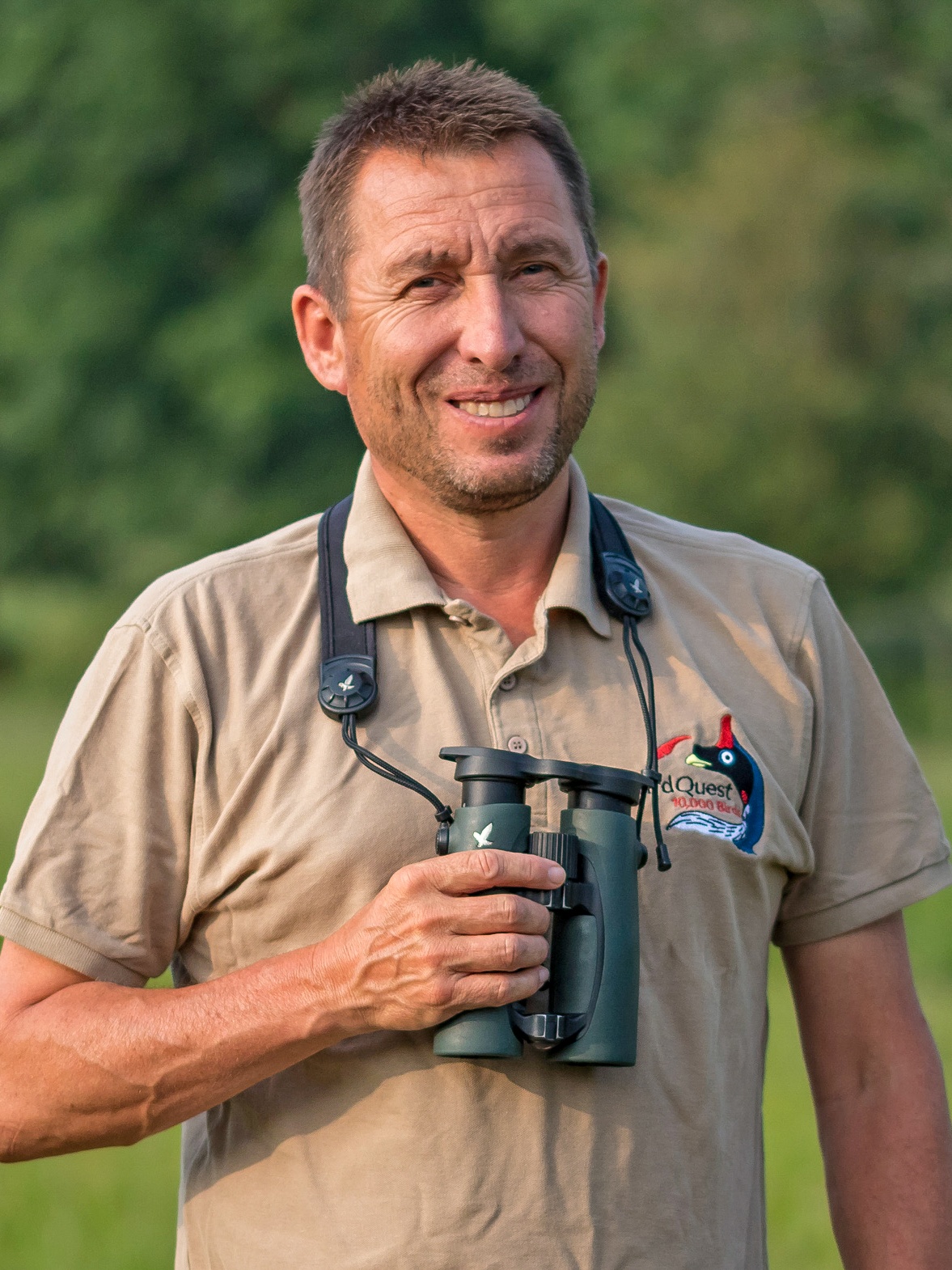 Pete lives in Lancashire, England with his partner Nina and sons Jack and Josh, and is a Wild Images tour leader.
He has been birdwatching for as long as he can remember, growing up on the North Kent Marshes and at Dungeness. After graduating in Environmental Science at the University of East Anglia in 1987 he spent a year working at English Nature before taking off overseas. He lived for a time in Australia, returning to Britain to work as an environmental consultant.
Over the past decades he has travelled very extensively, reaching just about every corner of our planet, including all seven continents. He has been so many times to many of our destinations that we cannot even keep track of the numbers!
Pete has published many articles and photographs from his travels, and also given illustrated lectures. Pete is senior author of the well-received Birds of Madagascar: a photographic guide (1998).