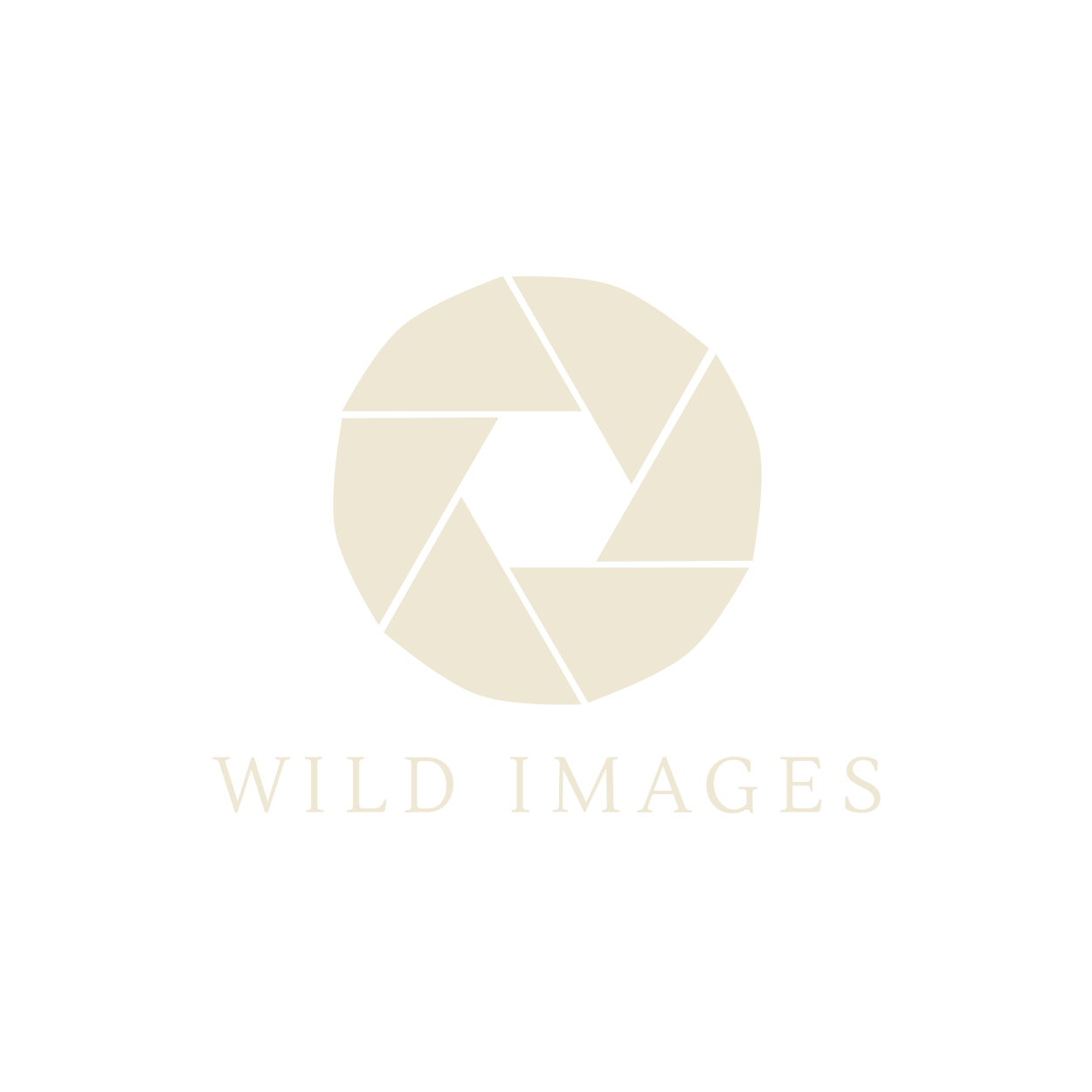 Julie-Anne Davies is a photographer based in the mountains of British Columbia, Canada. At the age of ten she received her first camera and has had a never-ending passion for documenting the world around her ever since.
She is a passionate traveller and mountain climber who spent a decade following her graduation from university – camera always in hand – traveling, ski mountaineering, ice and rock climbing. Prior to becoming a full time professional photographer, Julie-Anne worked as a mountaineering instructor and guide in both Canada and New Zealand.
Julie-Anne's love for the outdoors and nature lead to her role as a director for the environmental organization Wildsight and to the creation of her photographic project "Grasslands to Granite Towers", documenting the precious landscapes of the Columbia River Basin of South East British Columbia. She was the recipient of the Canadian Backcountry Purist award for her documentation of ski culture in the mountains of British Columbia through both film and video.
A professional photographer since 2004, Julie-Anne's passion lies in documenting the wildest parts of this planet and the people, wildlife and cultures that inhabit them.
Along with her husband and children, she has travelled throughout the mountains and deserts of Western North America, New Zealand, Central America and Asia.
She spent two months documenting the people and culture of the Khumbu Valley of Nepal and her most recent work has taken her to the Galapagos, the Amazon and kayaking in Mexico to document the connection between women and the natural world.
Julie-Anne has a natural ability to connect with people in the field. Her warm personality, especially with the people she has photographed during her travels, is reflected in her work. Her beautiful portfolio is on her website julieannedavies.com
---
---
---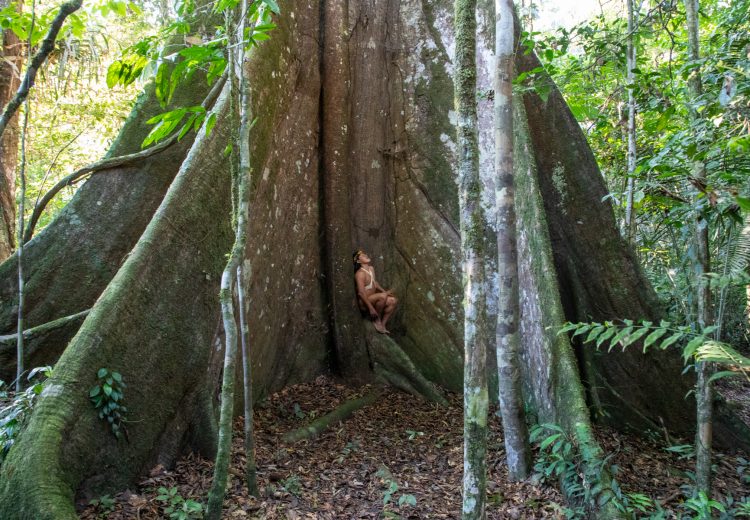 South America & Galapagos
July 2023
ECUADOR'S WAORANI: The Last Hunter Gatherers of the Amazon
---
Africa
August 2023
KENYA'S FAR NORTH: Lake Turkana, the Ndoto Mountains and the Chalbi Desert
---
---
Asia
September-October 2023
MONGOLIA'S FORGOTTEN REINDEER HERDERS: The Tsaatan Nomads of Hovsgol