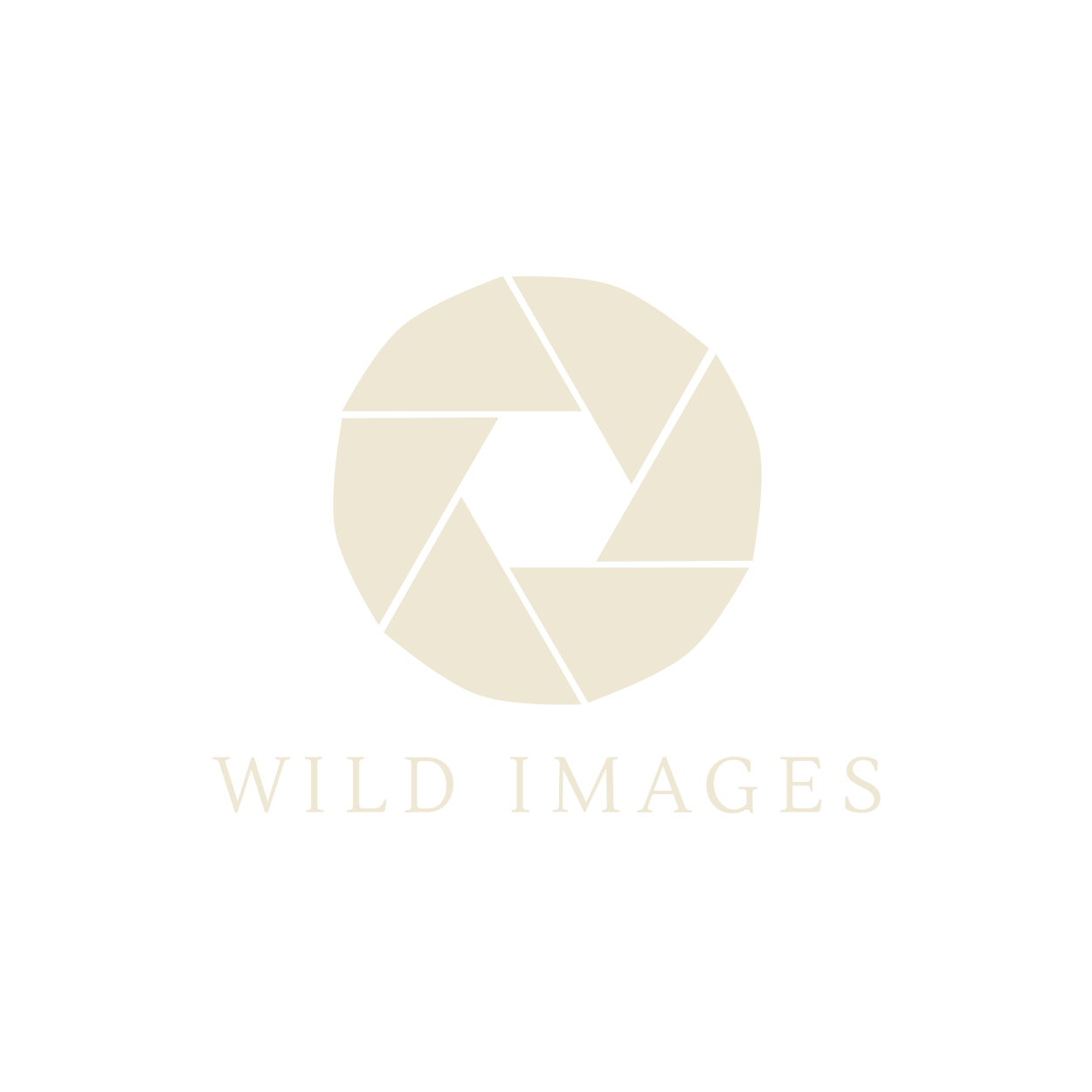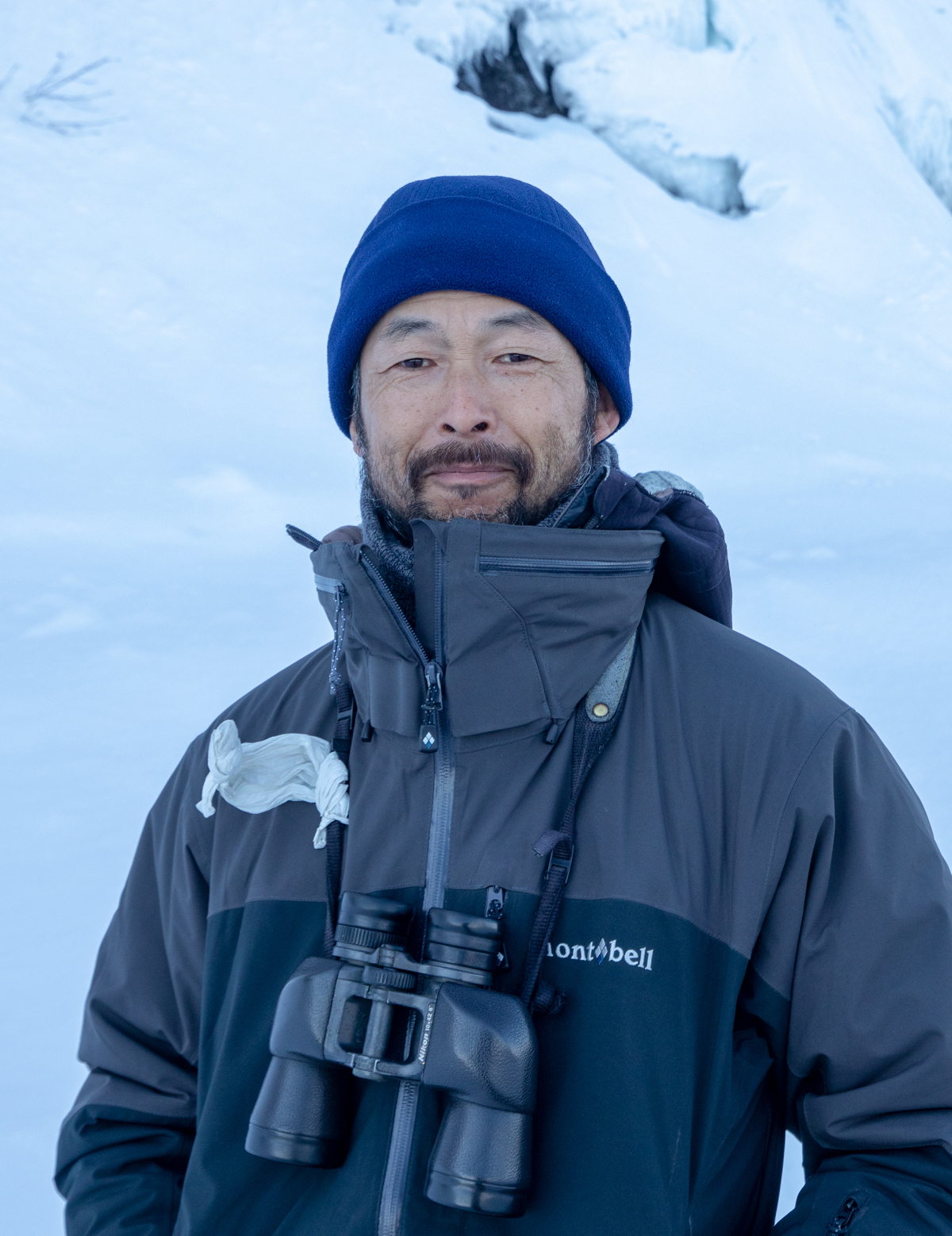 Otani Chikara lives on the western fringes of the Tokyo conurbation. Passionately interested in all aspects of nature since his early years, he spent some time at school in England before setting off on travels which have taken him throughout the world in pursuit of wildlife.
He currently works as a freelance environmental consultant, specializing in raptors. He also has an in-depth knowledge of the flora and fauna of the entire Japanese archipelago. He is a keen wildlife photographer himself and has had the opportunity to photograph birds and other wildlife in every corner of the islands.
Having him present gives our Japan tours a great advantage. Otani-san not only ensures that tour logistics go smoothly in what can be a tricky country for overseas visitors, but his deep knowledge of where to find different photographic subjects means that he can turn up those much-valued extras that others miss out on. He is also a fascinating mine of information about Japanese life, culture and history that participants much appreciate.
---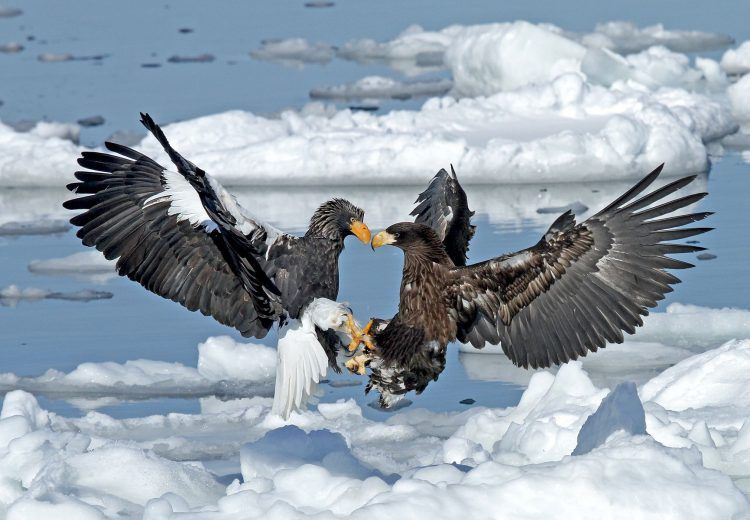 Japan
February 2024
JAPAN: WINTER WILDLIFE SPECTACULAR – Cranes, Eagles, Swans & Snow Monkeys
---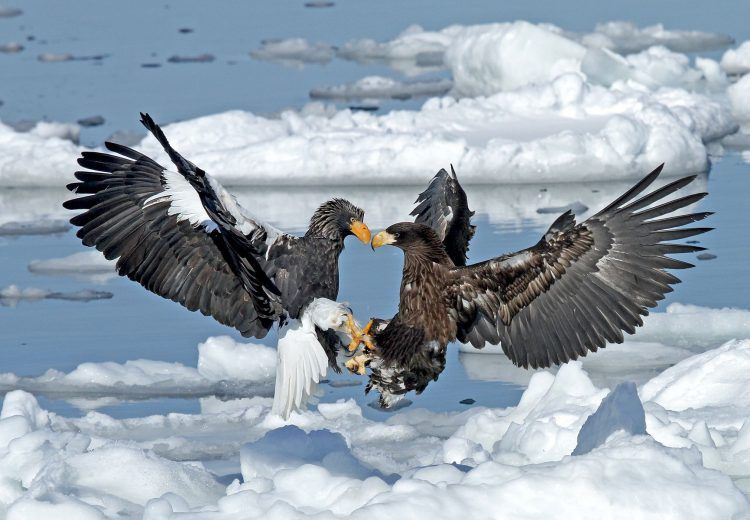 Japan
February 2025
JAPAN: WINTER WILDLIFE SPECTACULAR – Cranes, Eagles, Swans & Snow Monkeys