| Tour | Dates | Days | Group Size Limit |
| --- | --- | --- | --- |
| Ethiopia: Mammals & Birds | Sunday 8th November - Saturday 21st November 2020 | 14 | 6 |
---
ETHIOPIA: MAMMAL & BIRD PHOTOGRAPHY TOURS WITH WILD IMAGES
Full details will appear here shortly. Our itinerary includes Lake Ziway (wonderful waterbirds), the Bale Mountains (Simien Wolf, Mountain Nyala, Giant Mole Rat, numerous raptors, Wattled Ibis, Blue-winged Goose), Awassa region (Black-and-white Colobus monkeys, the endemic Swayne's Hartebeest, magnificent Wattled and Black Crowned Cranes), the magnificent Simien Mountains (huge herds of approachable Gelada Baboons, endemic Walia Ibex, Bearded Vultures, huge Thick-billed Ravens) and the city of Gondar (the most amazing fort and palaces in subSaharan Africa).
Provisional bookings (without deposit) can be made now and will be held until after the detailed descrioption goes on the website. Please call or email the Wild Images office.
Accommodation
Transport
Climate
Photographic Equipment
---
ETHIOPIA: MAMMAL & BIRD PHOTOGRAPHY TOURS: PRICE INFORMATION
2020 provisional prices
£4490, €5110, $6240 Addis Ababa/Addis Ababa. Deposit 10%.
Single Room Supplement: £585, €652, $796.
Price includes surface transportation, accommodations, meals, entrance fees and tips/gratuities.
Please note that the Addis Ababa-Gondar-Addis Ababa flights are not included. These flights are inexpensive if included with your international tickets, provided you are flying into Addis Ababa with Ethiopian Airlines (which most do). If you prefer to book your own international flights, we will provide details of exactly which Addis Ababa-Gondar-Addis Ababa flights you need to book when we send out the tour start and end notification. We can provide the internal flight tickets on request for anyone flying into the country with another carrier, should you find this preferable. Just ask our office.
This tour is priced in US Dollars. Amounts shown in Pounds Sterling and Euros are based on: £1 = $1.390 and €1 = $1.220.
Air Travel To & From The Tour: Our in-house IATA ticket agency will be pleased to arrange your air travel on request, or you may arrange this yourself if you prefer.
ETHIOPIA:  MAMMNAL & BIRD PHOTOGRAPHY TOUR ITINERARY
The detailed itinerary will appear here shortly.
Day 1
The tour begins at Addis Ababa. 13 nights in Ethiopia.
Days 2-13
Ethiopian birds, mammals and scenery.
Day 14

The tour ends this morning at Gondar airport.
Mike Watson
Mike Watson lives in East Lancashire with his Hungarian partner Évi and their son Alexander. His first career was with NatWest bank, where he eventually became a branch manager in Hertfordshire and later Norfolk, but he wisely decided to make a career change and became a key member of the Wild Images team.
Mike has travelled very widely in search of wildlife over the last 30 or more years, visiting many countries. His areas of expertise include much of Europe (north to Iceland and Svalbard or Spitsbergen), the Middle East, the United States, Brazil's Pantanal, southern Africa, Madagascar, India and Antarctica. In addition to his role as Client Manager for Wild Images, Mike has also guided many tours for Wild Images to destinations that span the globe.
Mike has been an avid photographer for more than 25 years and spends most of his spare time with camera in hand. A keen wildlife enthusiast since childhood, his sharp eyes will surely ensure some great wildlife encounters!
Mike is a very approachable guide and always enjoys sharing his photographic knowledge with participants on his tours and makes sure that his group members' photographic needs are paramount. You can check out some of Mike's work on his website, mikewatsonfoto.com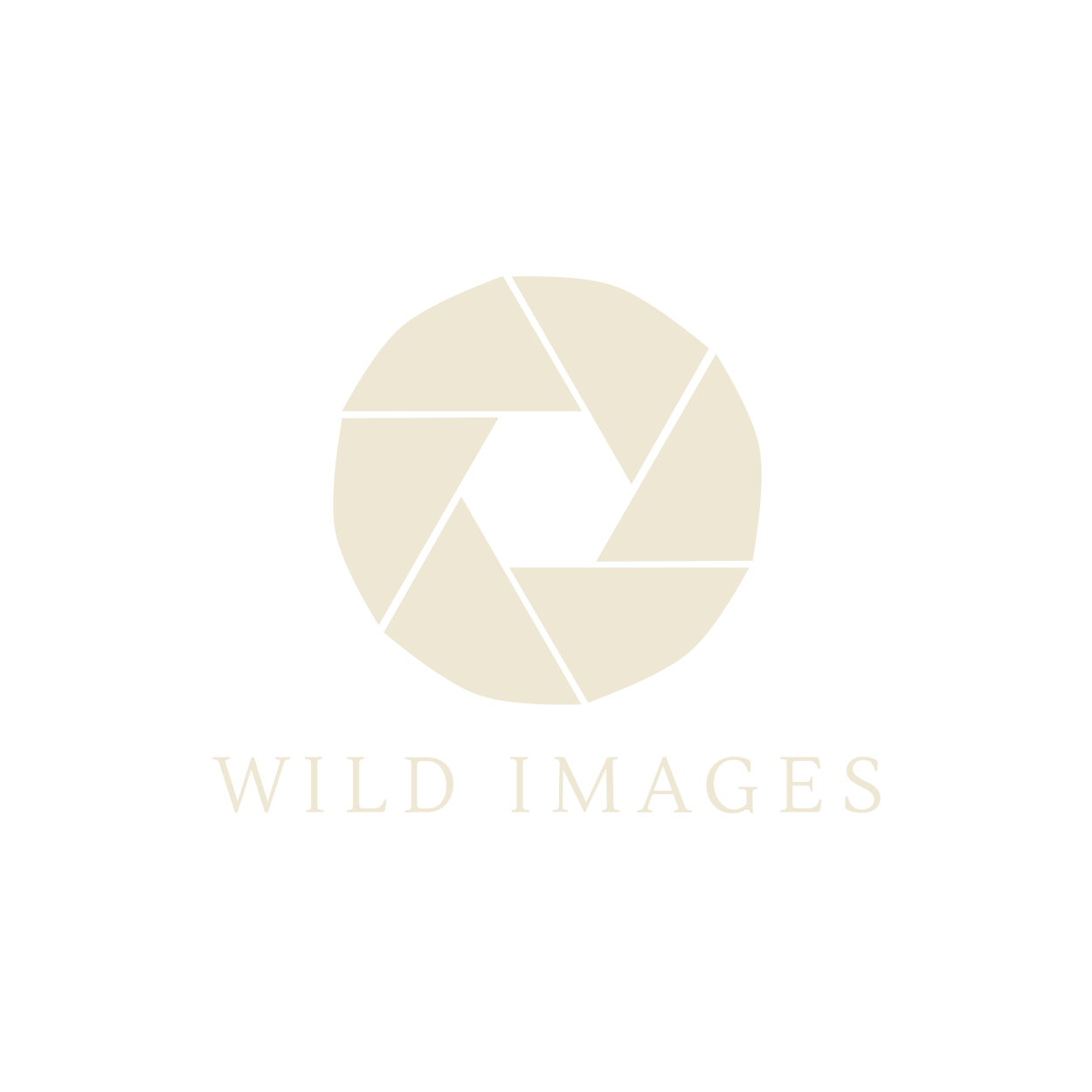 ---
A local naturalist guide will also accompany our group