| Tour | Dates | Days | Group Size Limit |
| --- | --- | --- | --- |
| Arctic Norway: Bird Photography | Tuesday 31st March - Monday 6th April 2020 | 7 | 6 |
---
Photographic Highlights
Arctic seabirds: Atlantic Puffin, Razorbill, Common Guillemot, European Shag and Black-legged Kittiwake in particular, with a high chance of shots in the snow
Gyrfalcons, Northern Ravens and White-tailed Eagles patrolling the bird cliff of Hornøya
Close up encounters with flocks of King and Steller Eiders by boat and water-level floating hid
Amazing Arctic landscapes
Optional snorkeling with seabirds
A chance for the Northern Lights
---
ARCTIC NORWAY: BIRD PHOTOGRAPHY TOURS WITH WILD IMAGES
In early spring in northern Norway many of the Arctic birds are returning to their breeding grounds. Join us in a unique and customized photo tour, focusing on Arctic bird photography in the most accessible part of the arctic region. Varangerfjord, situated at the extreme northeastern tip of Norway, is a wild and beautiful region that has, justifiably, long been famous among birdwatchers and bird photographers for its awesome opportunities.
During this bird photography trip in the Varanger area you will have some amazing encounters with Arctic wildlife. Varanger is the most northeasterly part of Norway, bordering Russia, and easily accessible with flights each day from Oslo. Due to the Arctic location, seabirds arrive when there are still very good chances for snow on the bird cliffs, making for perfect conditions for photography.
We will be based in Vardø, a beautiful, cosy fishing town (well, more like a big village in reality). We will stay at the comfortable Vardø Hotel and have direct access to the amazing Hornøya bird cliff, which houses around 100,000 nesting seabirds during the breeding season! In addition, the local Gyrfalcons, White-tailed Eagles and Northern Ravens patrol the cliffs and we may have the opportunity to get shots of the raptors attacking seabirds.
In addition we will have our own custom-built boat for photographers and we plan to have a revolutionary new floating hide available that will allow for water-level shots of King and Steller's Eiders in pristine breeding plumage!
After a busy day at the seabird cliff of Hornøya or a day in the boat and hide we return to the hotel for a nice dinner in the hotel restaurant.
During the trip we will also offer two unique snorkeling sessions with the seabirds, giving you very good photo opportunities if you bring a waterproof or underwater camera with you.
Weather in Northern Norway at the beginning of spring can be rough, so therefore we need a flexible itinerary in order to be able to change plans according to the current weather conditions. If we have days with a lot of wind, we may not be able to get out to the bird cliff of Hornøya, but we still have a boat available so we can do photography sessions with King and Steller's Eiders in the sheltered harbour. We also have cars available for taking us around to see and photograph the amazing Arctic landscapes of Varanger.
During the evenings we will keep a close look at the sky for the Aurora Borealis, or Northern Lights. The chances are lower than in mid-winter, but still quite good on clear nights. Our guide will know the best places to photograph the lights from in the Vardø area.
To give every photographer the very best photographic opportunities, this tour is strictly limited to 6 photographers maximum. Do not hesitate to contact us if you have any questions.
Accommodation
The hotel in Vardø is of a good standard.
Transport
Car or minibus (passenger van) and boat.
Climate
Cold at this time of year. Temperatures average around -5 to 0°C during daytime, although it can feel much warmer on still, sunny days and around 5°C colder on windy days (which are common enough in this part of the world). There is often some snowfall and sunny periods are interspersed with overcast weather.
Clothing
Being comfortable at this season is clearly a priority and we will provide detailed information in the pre-tour information pack. On occasion, you will need waterproof footwear (rubber boots, or you could even opt for waders) as there will be some opportunities at the shoreline itself.
Photographic Equipment
For bird photography, the ideal lenses for longer range subjects, or head shots, on this particular tour when using a DSLR are usually a 500mm or 600mm prime, with or without converters. If your budget does not run to big prime lenses, a high quality 400mm f5.6 or a 100-400mm or similar zoom with a converter on a crop-sensor body can be a very viable alternative. For closer individuals and flocks a shorter telephoto around 300mm will be excellent and there may even be opportunities for wide-angle shots.
For many other photography subjects, including some scenic shots, a telephoto in the 200-300mm range will often be useful. Varangerfjord offers some panoramic views and a wide-angle in the 16-28mm range is ideal.
You can also get wonderful results with many photography subjects with a high quality bridge camera with an 18-20x or higher optical zoom. If you have questions about what equipment you ought to bring, please contact us.
---
SVALBARD WINTER PHOTOGRAPHY TOUR: PRICE INFORMATION
2020 provisional prices
£3590, €4090, $4995 Vardø/Vardø.
Single Room Supplement: No additional charge.
Deposit: £1000, €1150, $1400.
Price includes surface transportation, accommodations, meals and entrance fees.
Tips/Gratuities for the hotel are not included.
This tour is priced in US Dollars. Amounts shown in Pounds Sterling and Euros are based on: £1 = $1.390 and €1 = $1.220.
Air Travel To & From The Tour: Our in-house IATA ticket agency will be pleased to arrange your air travel on request, or you may arrange this yourself if you prefer.
ARCTIC NORWAY: BIRD PHOTOGRAPHY TOUR ITINERARY
Day 1
Arrive at Vardø airport. You will be transferred to the warm and comfortable Vardø Hotel for dinner and the first of our six nights in Arctic Norway.
Days 2-6
Five full days of photography in Varanger, including Hornøya, Vardø Harbour, Arctic landscapes and possible Northern Lights.
Day 7
The tour ends this morning after breakfast. A transfer to Vardø Airport will be provided.
Espen Dahl
Homebred from Smøla, a Norwegian island off the coast of Kristiansund regiuon in west-central Norway, Espen Lie Dahl is a biologist, wildlife enthusiast and nature photographer.
His fascination with birds started from an early age, which eventually led to his PhD in Ecology from the Norwegian University of Science and Technology, focusing on population studies of the White-tailed Eagle, Haliaeetus albicilla. Espen has also worked closely with the aquaculture and fish farming industry in Norway but photographing his home country's avian delights is where his true passion lies.
Espen know all of Norway's best photography locales and his knowledge of Arctic wildlife and bird behaviour is an insurmountable advantage when sharing his passion with his photography groups. Over the years his photographic work has been recipient of numerous national and international awards, but he has also had the privilege to capture images from various destination around the globe, including Svalbard, Antarctica, East Asia, West Papua, Africa and South America. In 2010, he and his brother Audun founded their own photographic company in Norway that specialises in eagle, arctic bird, musk ox and hide photography.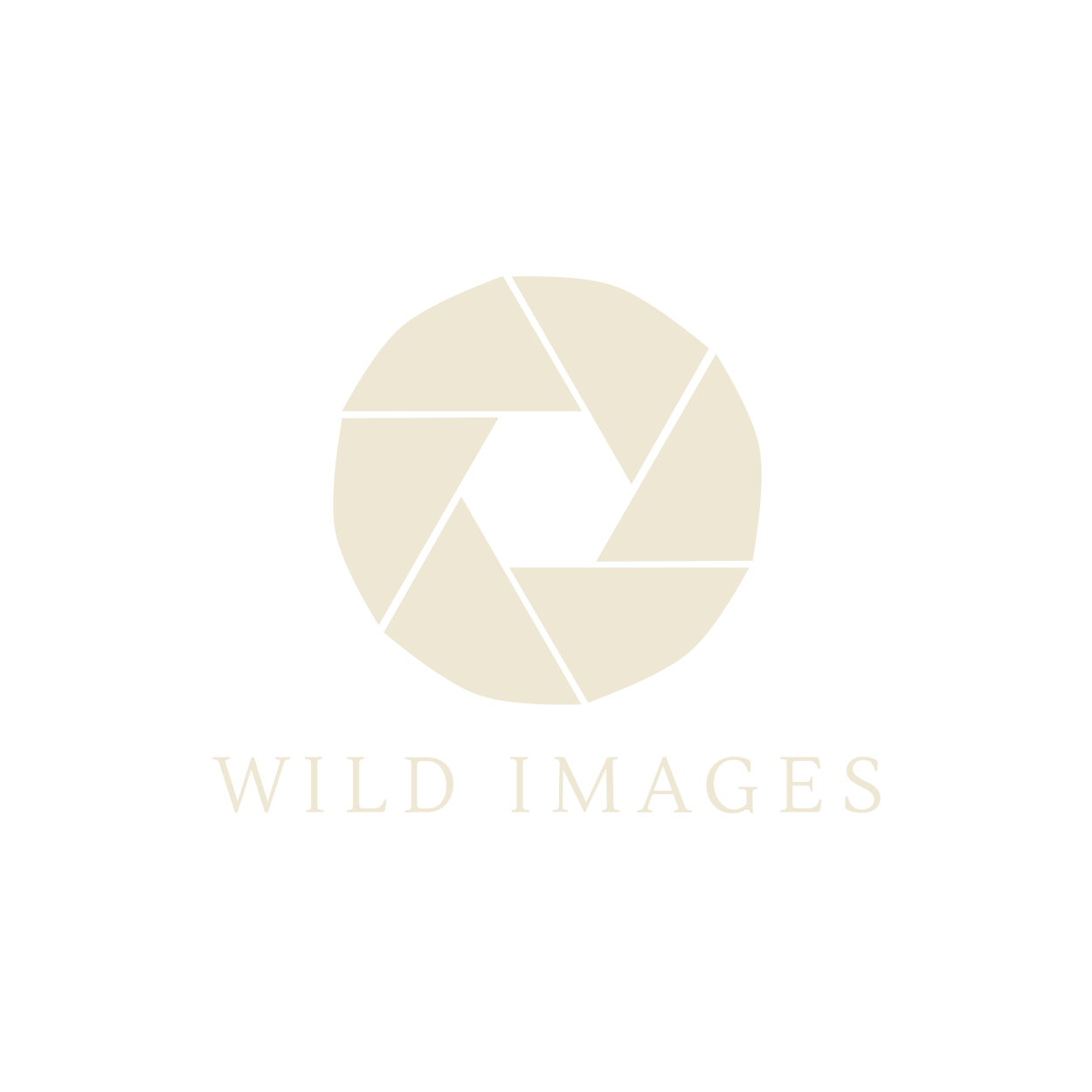 ---