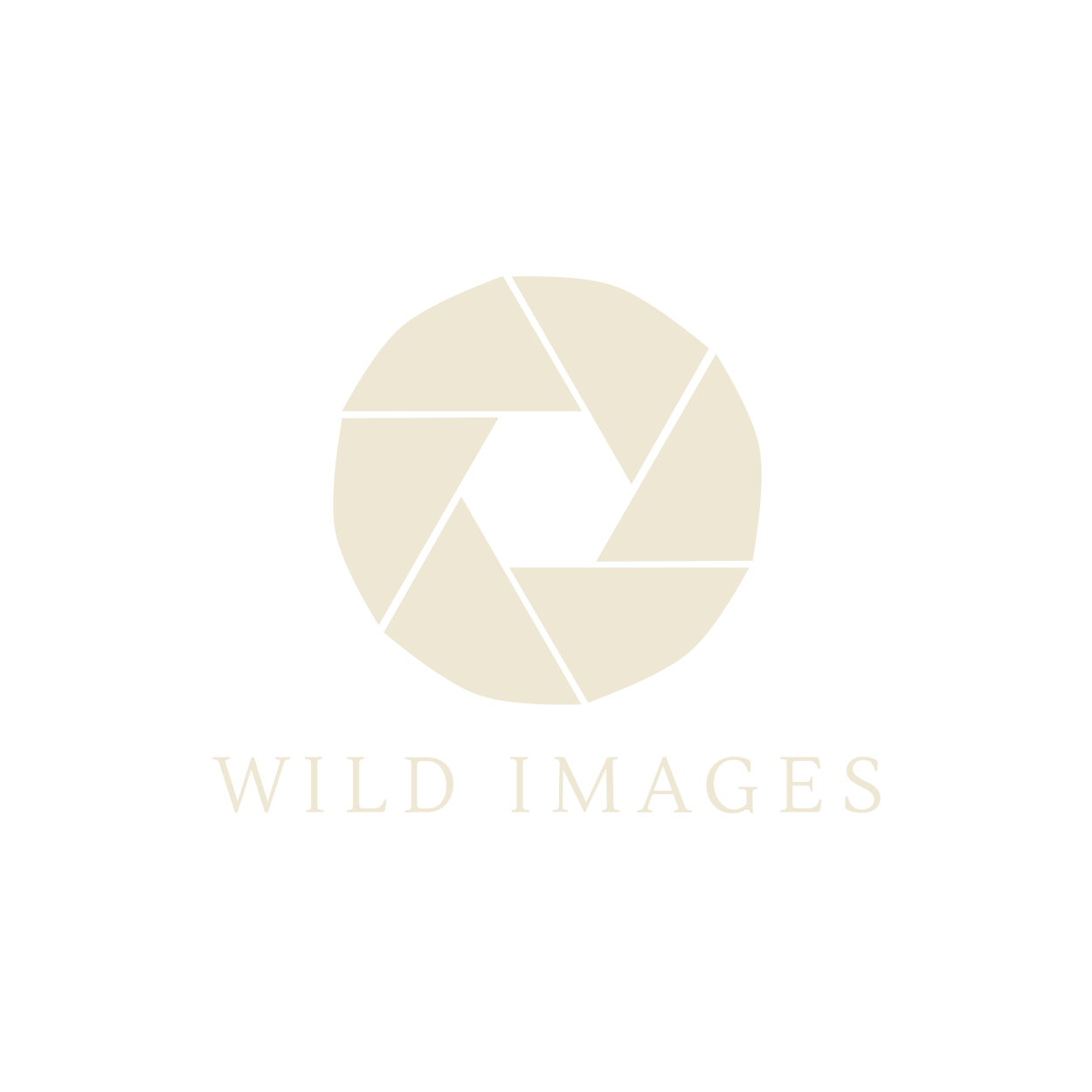 South African born Wim Vorster's love of the natural world stems from when he was a young boy. After completing his schooling in Pretoria, he attended the Tshwane University of Technology where he first completed a National Diploma in Nature Conservation. During his studies he worked as an intern both at the Timbavati Private Nature Reserve and the National Zoological Gardens of South Africa. His passion for predators led him to further obtain a degree in Nature Conservation where his research topic was the social structure and feeding ecology of the secretive Brown Hyena.
Wim has worked in a variety of roles in the safari industry in South Africa. He has worked as the head guide of the Earth Lodge in Sabi Sabi Private Game Reserve, as safari manager for the Thanda Private Game Reserve and, along with his wife Mags, has run safari lodges in both South Africa and Botswana.
He commenced his film career after completing a Wildlife Filmmaking course in Botswana at the Natural History Unit of Africa. Upon completing that course, he was sent to Tswalu Kalahari Reserve to film a family of Meerkats in 3D for WildEarth TV. After the Meerkat project finished he joined production company Aquavision where he went on to film 'The Gang Series' and 'African Rivers Wild' for Animal Planet. He also worked on the documentary 'Caught in the Act' for Nat Geo Wild and on the filming of 'Brothers in Blood' for the Discovery Channel.
Since 2016 he has been working as a freelance photographer and documentary film maker from his base in Maun, Botswana. From there he has worked on two Natural History Film Unit productions – 'Savage Kingdom: Uprising' for Nat Geo Wild and 'The Flood' for the National Geographic Channel.
Wim is also a highly experienced stills photographer who has become renowned for his relaxed style and expert instruction. His spectacular work can be found on his website: www.wildwebafrica.com
---
Africa
September 2022
NAMIBIA & THE KALAHARI – A Journey Through Africa's Arid Eden
---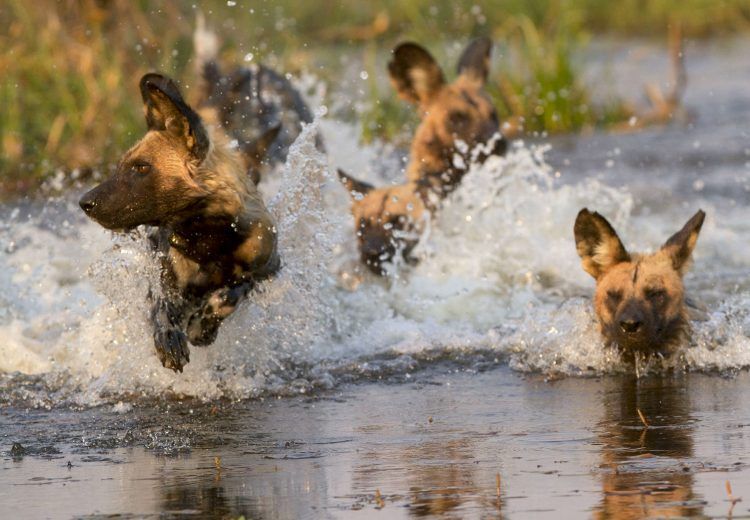 Africa
November 2022
BOTSWANA: WILDLIFE SPECTACULAR – The photographic wonders of the Okavango and Chobe