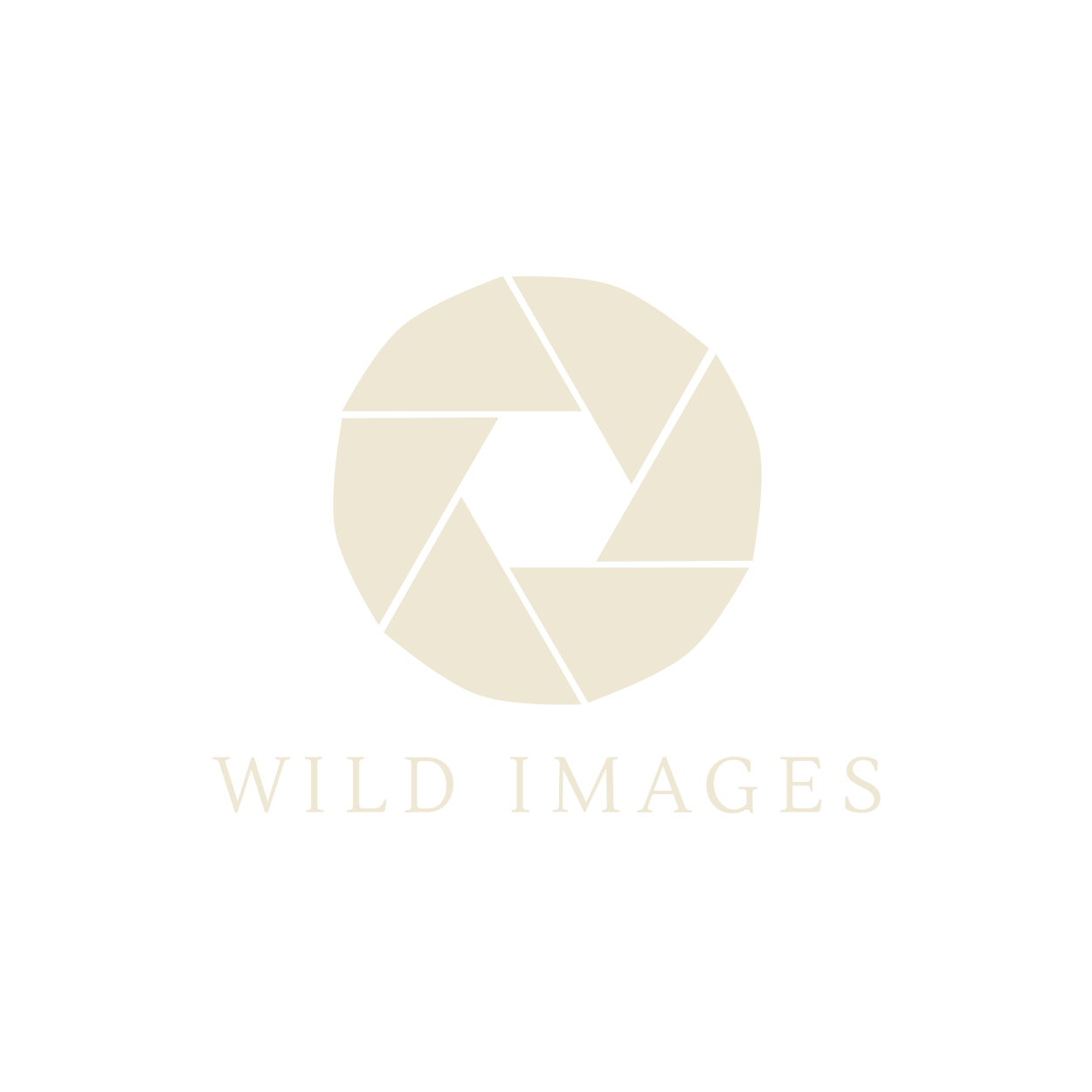 Roy Mangersnes is a trained animal behaviouralist and professional wildlife and conservation photographer living in Sandnes, southwestern Norway. Roy is a former Nikon ambassador and is considered among the most influential nature photographers in Norway today. He is former chairman of the two largest nature photography associations in Norway; BioFoto and the Norwegian professional Nature photographers Association. He has published several books, as well as won multiple international awards, including BBC Wildlife Photographer of the Year (UK), European Wildlife Photographer of the Year – GDT (Germany), Nature Best Awards (USA), Golden Turtle (Russia) and was awarded the title Arctic Photographer of the Year in 2013 in the Global Arctic Awards (Russia).
Roy is working around the world and his images are being published in magazines and books all over. He is also an experienced speaker and has been presenting his work at several international photo festivals. Besides his career as a photographer, Roy is partner and photographic host at our photography tour partners WildPhoto Travel. He does guiding assignments in destinations ranging from the Arctic to the Antarctic, also including destinations in Africa and the Galapagos Islands.
If Roy is unable to guide this expedition, he will be replaced by his equally highly regarded colleague Ole Jørgen Liodden or another highly qualified guide from the WildPhoto team.