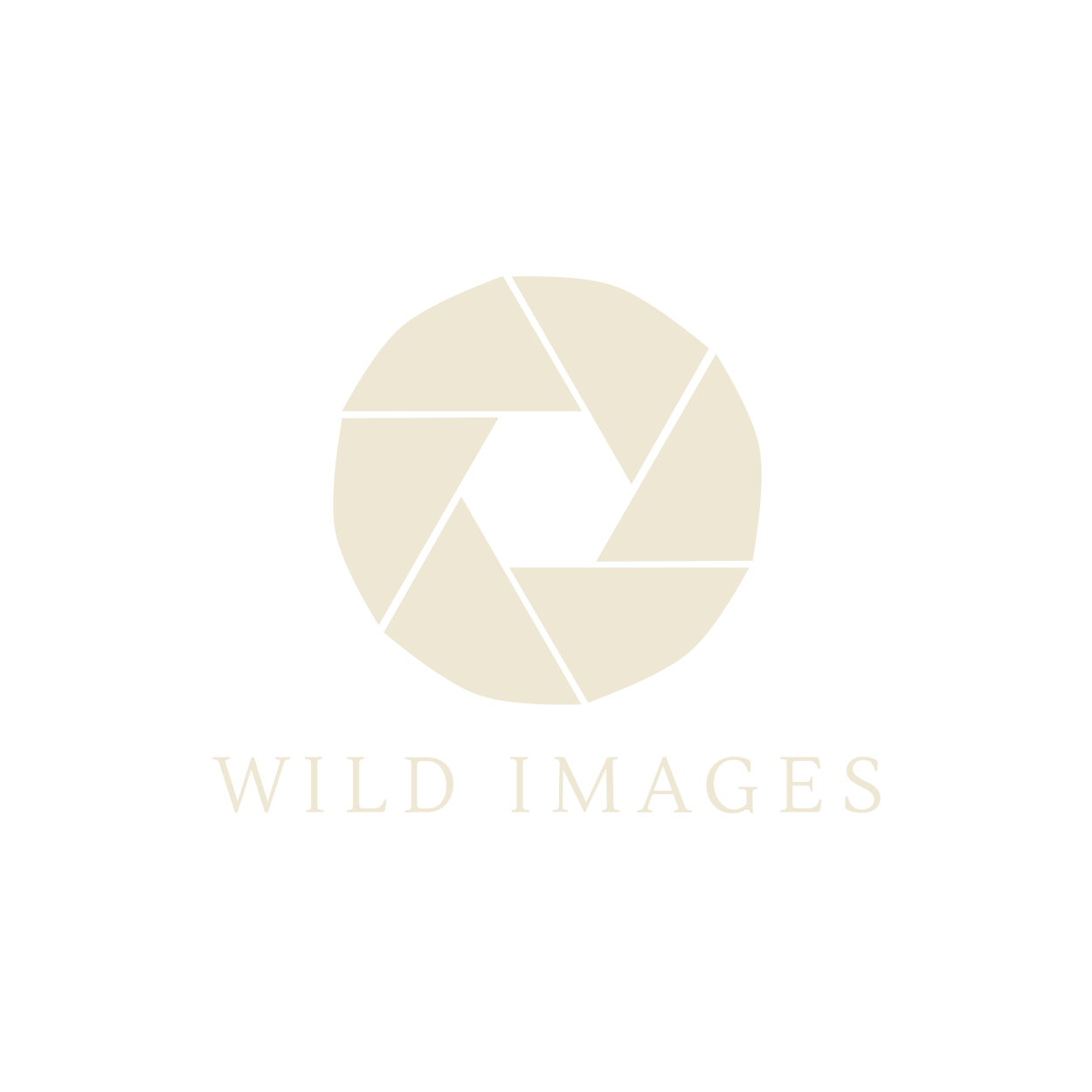 After learning that his father worked for Jacques-Yves Cousteau aboard the famous ship Calypso, Swedish-born Martin Enckell insisted on learning to dive right away. His training started at the age of 12 with Israeli navy divers in the Red Sea and since that time has successfully combined his love of travel with his love of nature.
Martin began his career at sea in the early 2000s and has been on the move ever since then, having stood at the Geographical North Pole seven times, spent well over a year in the Drake Passage, spent 10 Austral summers in the Antarctic and many in the Arctic, and crossed the Antarctic and Arctic Circles a number of times. He will be expedition leader on our Svalbard expedition.
Martin has worked numerous times as Expedition Leader and is also a very skilled Zodiac driver and Dive Master. Based for 18 months in the Maldives, but wanting to specialize in the colder waters of the world, Martin and his brother started the Quark Expeditions Antarctic Dive Program, successfully guiding diving excursions in the Antarctic Peninsula, South Georgia and the Falkland Islands for four years. Safety was always a top priority and Martin worked as the safety diver on the feature film Harry Potter and the Goblet of Fire. Martin was also the leader of the underwater team filming Sir David Attenborough's film, Penguin Island, and recently the chosen expedition leader for the filming of Blue Planet 2.