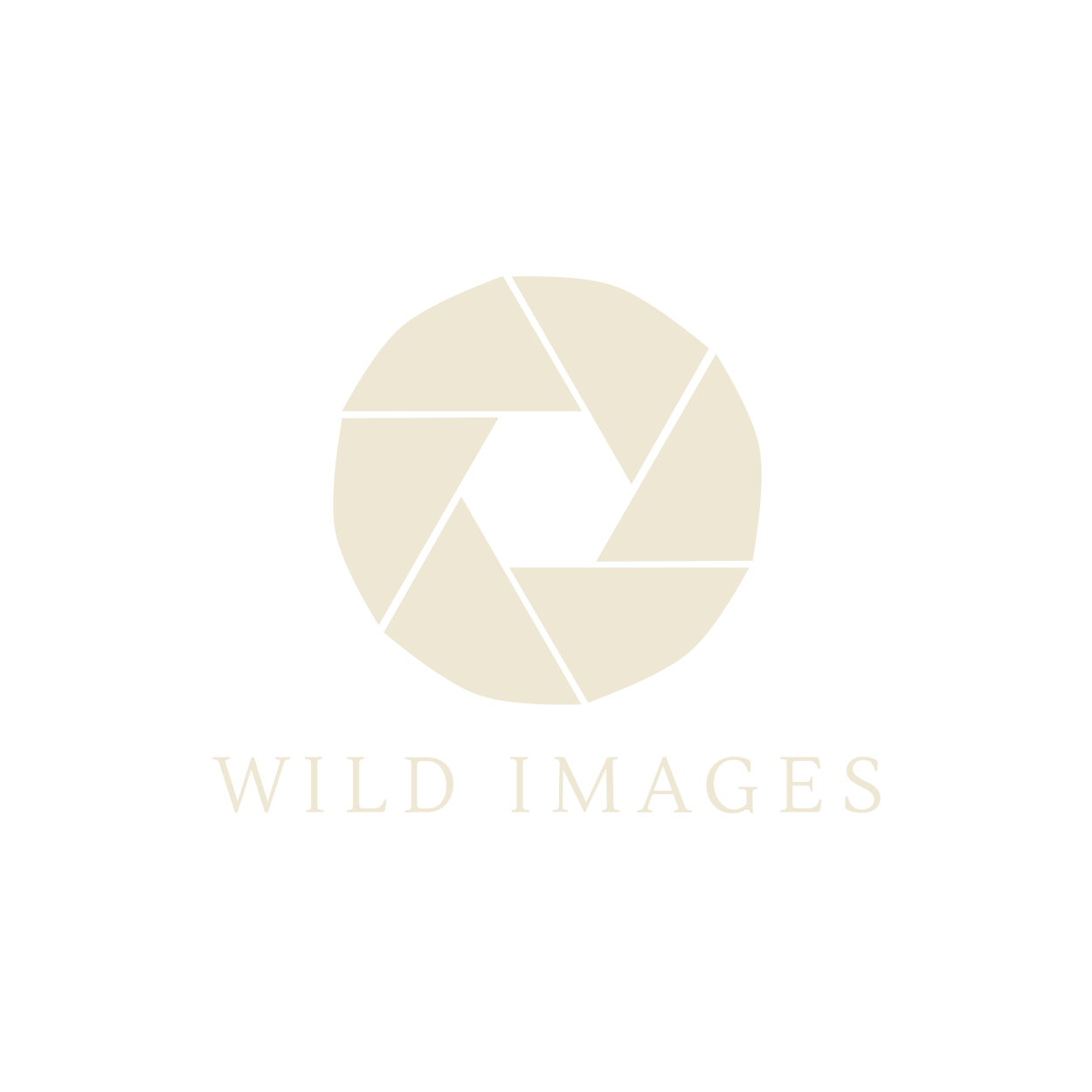 Luke has been obsessed with wildlife for as long as he can remember. First picking up a camera aged 12, he has never looked back since, turning his passion for showing people wildlife into a career. Luke has travelled the world photographing wildlife, and prides himself on studying animal behaviour. Naturalist and broadcaster Chris Packham described him thus: 'Luke Massey is an exceptional young man. This is not a remark I make glibly, there are few people of his age with his skill set, capabilities and energies. At the core of this is his ability as a naturalist, an instinctive curiosity and passion for everything that snarls, slithers, stings or slimes. And this deep affinity also manifests a determined desire to effect positive and pro-active conservation.'
Luke was awarded the accolade of Young Environmental Photographer of the Year 2016 and was also a winner in 2016's prestigious Wildlife Photographer of the Year awards in the 'Urban Wildlife' category with his image 'Kite Flying'. He also won the 'Wildlife' category in Travel Photographer of the Year 2016 and was Highly Commended in the 'Birds' category of the GDT European Wildlife Photographer of the Year. He also had a photo in the People's Choice Category in Wildlife Photographer of the Year 2017.
Luke has spent considerable amount of time in the Brazilian Pantanal photographing Jaguars, Giant Otters, Giant Anteaters and many other creatures. Both a Canon and a Sony mirrorless user, Luke loves sharing his passion with others and is a great companion and photo guide.