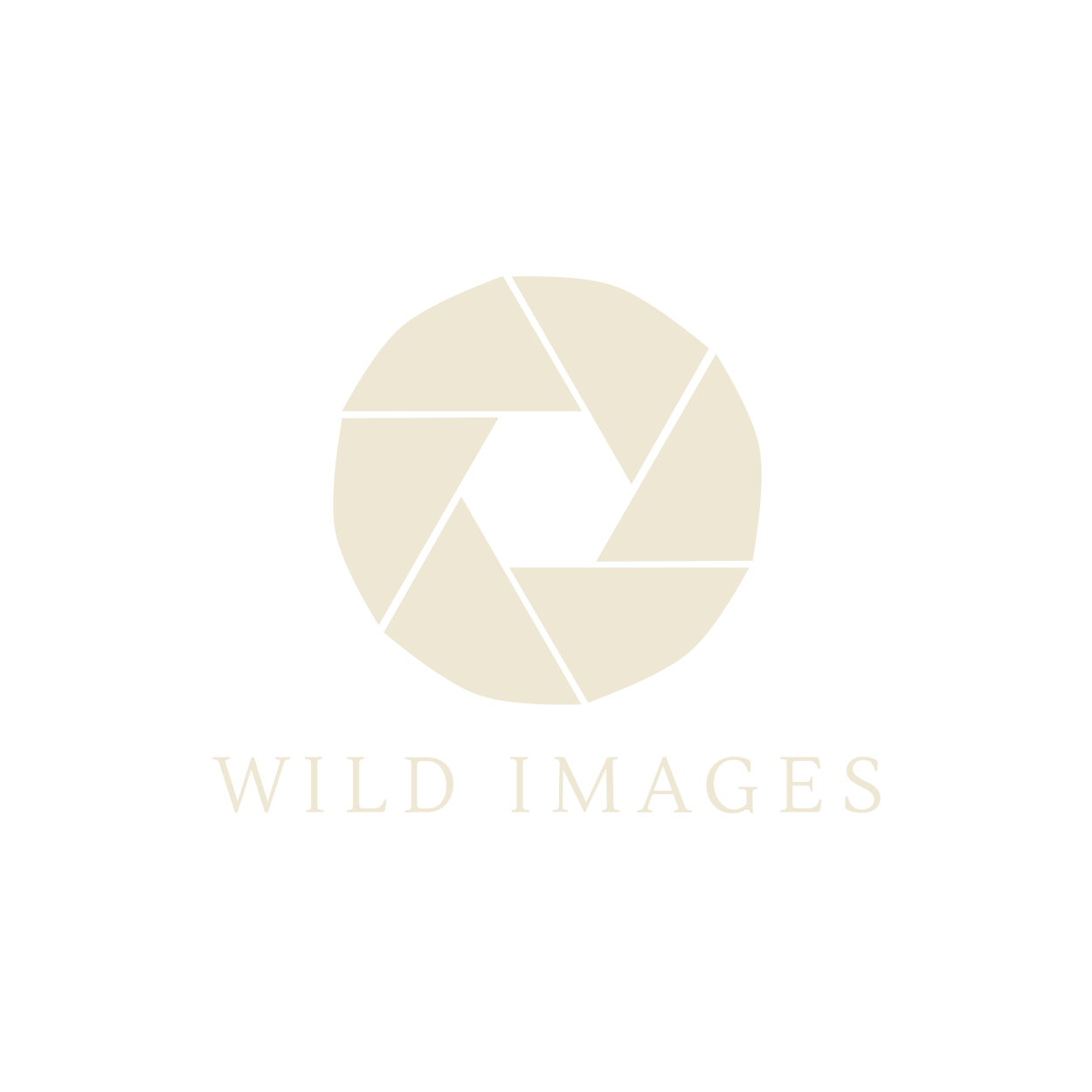 Indika is a young Sri Lankan photographer who discovered his passion for wildlife at the age of 14 when he started to photograph the insects and butterflies of his local area using a Sony Powershot. Since then he has become a talented photographer of Sri Lanka's wildlife and he has worked extensively as a photographer guide throughout the country.
Indika originally started work as a wildlife guide in nearly all of Sri Lanka's major reserves. He graduated from wildlife guiding to photography guiding when he obtained his first DSLR at the age of 20.
When he hasn't been working as a photography guide, Indika has participated in many research projects as an assistant. He is a member of Sri Lanka's Butterfly Conservation Society, the Field Ornithology Group of Sri Lanka and the Wildlife Conservation Society of Galle.
He is a specialist all-round naturalist who is as passionate about the conservation of Sri Lanka's terrestrial mammals, birds, butterflies and whales as he is about documenting the natural world around him.