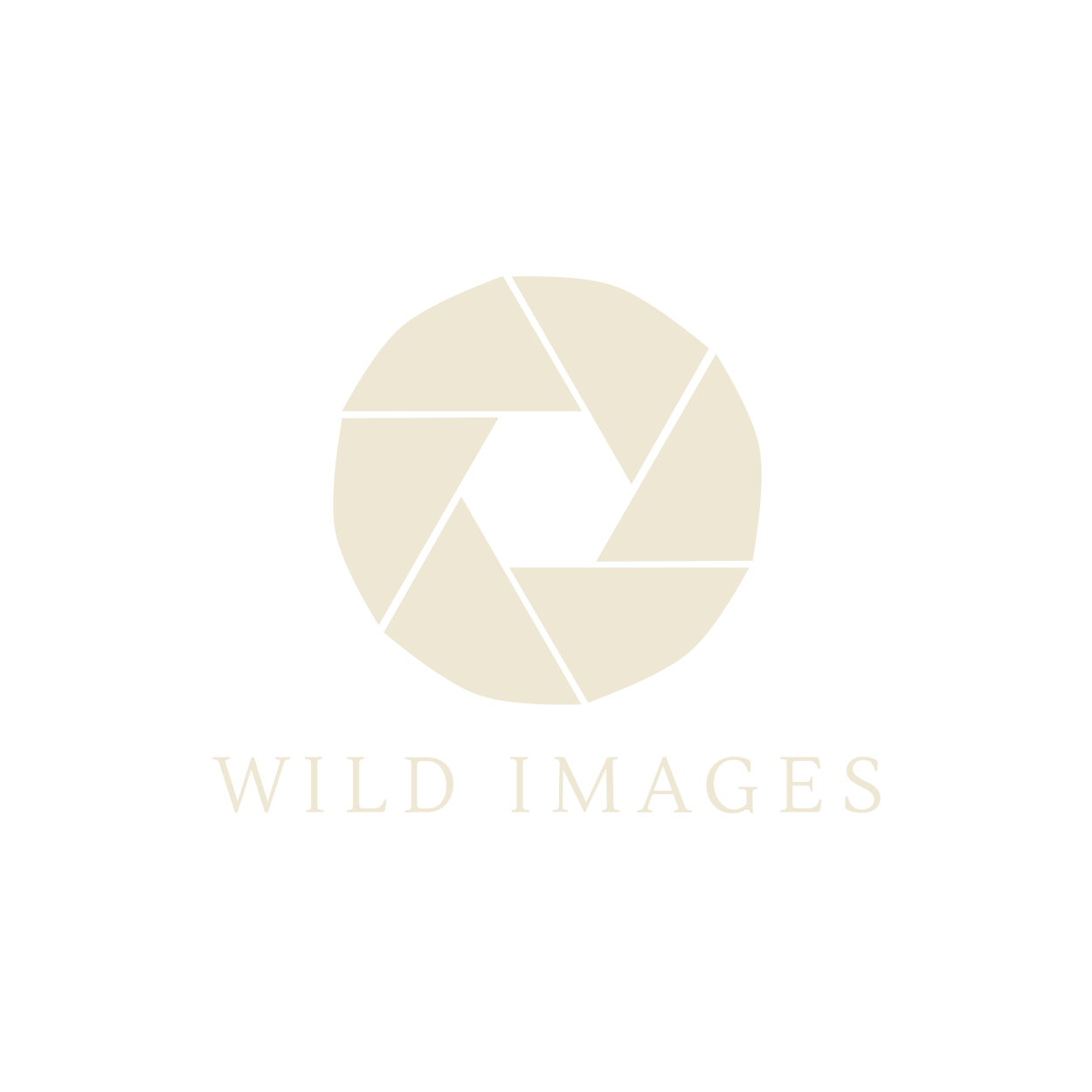 Dani López-Velasco is a young but virtually life-long Spanish naturalist and wildlife photographer who lives in Salinas in Asturias province in northwestern Spain.
Dani (pronounced as in Danny) became interested in wildlife at the unusually early age of five, and soon became very keen, taking field notes on coastal birds near his house. As he got older, he became a seabird and cetacean enthusiast and has spent thousands of hours doing seawatching, photographing seabirds and cetaceans, and working with seabird and cetacean counting teams.
Dani lived for a year in Boston, Massachusetts, and speaks impressively fluent English. When he was 19, he was part of the team who won the Oryx prize for young naturalists, which took him on a long research trip to the most remote corners of Morocco. Dani is a qualified medical doctor, something that can prove useful for remote trips. He is currently working on an advanced photographic guide to birds in Spanish.
A talented wildlife photographer, his photography trips have already taken him to more than 50 countries and all seven continents, including the Galapagos Islands, Svalbard (Spitsbergen), Ladakh in India (for Snow Leopards), Torres del Paine in Chile (for Pumas), Antarctica, South Georgia and many other venues.
The oceans are a particular favourite: he has been photographing on oceanic trips all over the globe and organizes pioneering boat trips off Spain and the Canary Islands. Dani loves helping beginners improve their art and is an approachable and enthusiastic guide who knows how to get the most out of trips for his group members.