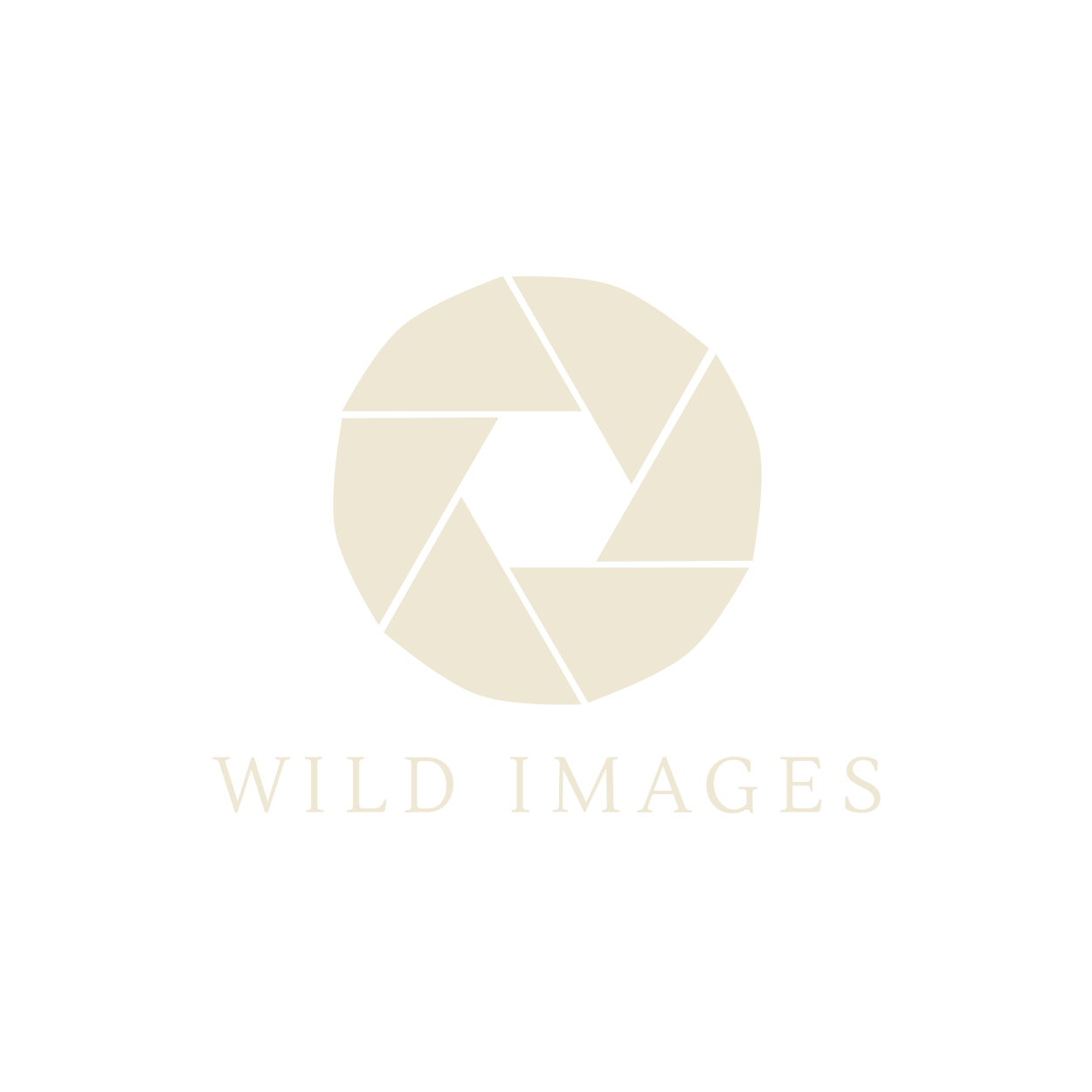 Charlotte is an American wildlife photographer and trained ecologist. She has spent the last ten years traveling the world in pursuit of powerful wildlife images, with most of her experience based on the African continent. During her travels she has accumulated more than a few stories of close animal encounters!
Charlotte has a bachelor's degree in Ecology and Evolutionary Biology from Boston University. Her post-graduate field work included research on several wild cat species, including leopards, ocelots, and jaguars. Her passion for photography grew as a result of wanting to raise awareness for conservation and the preciousness of threatened species.
In 2016 in Yala National Park, Sri Lanka, Charlotte captured one of only few existing photos of a crocodile predating on a pangolin, which has since been published in scientific journals and the book Pangolins: Science, Society and Conservation.
Living on a game reserve in South Africa for two years, Charlotte refined her knowledge of animal behaviour and how to increase the chances of being in the right place at the right time to get the shot, whether it be from a vehicle or on foot. When working with others, she focuses on helping them get the correct shot in camera, but is also there to share her expertise in detailed photo review and editing sessions.
Charlotte loves all wildlife, but has a special interest in locations where her favourite subject, the leopard, roams. This includes Southern and East Africa, India, and Sri Lanka.
For more of her beautiful work, see her website here.  You can also keep up to date with Charlotte's trips on her Instagram @charlotteonsafari .