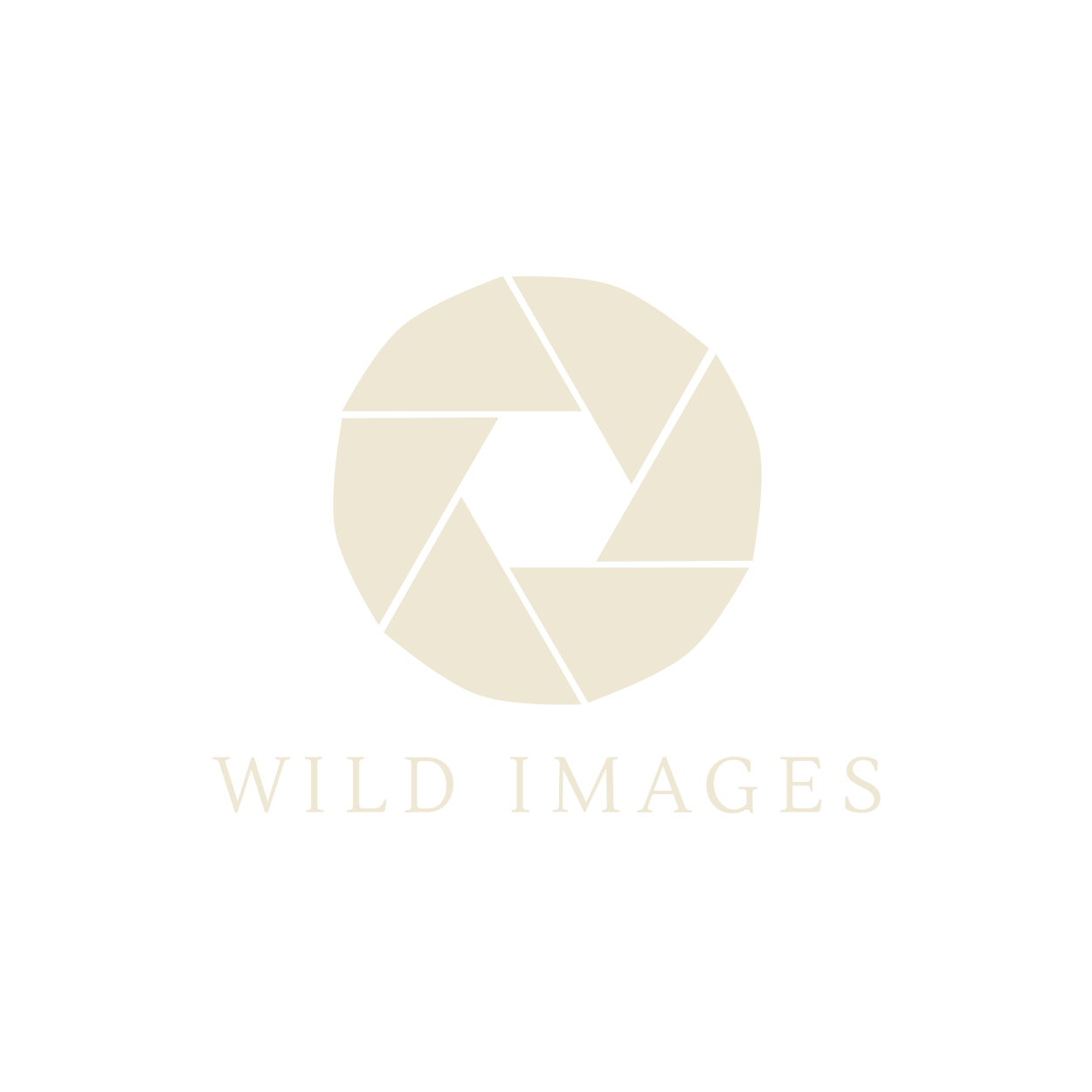 Born and raised in Smøla, a Norwegian island off the coast of Kristiansund region in west-central Norway, Audun Lie Dahl has been a lover of nature since childhood. In 2010, he and his brother founded their own photographic company in Norway that specialises in eagle, hide/blind and musk ox photography, but Audun has also had the privilege to expand his horizons and use his photographic expertise to capture images from around the world. Not only does he know all of Norway's best photography locales, but he has travelled to Svalbard, Antarctica, Africa and Asia. Cold environments are his favourite and he can spend days waiting in frigid weather waiting for the best shots!
Audun's visionary perspective has earned him opportunities to work on global guiding ventures with world renowned photographers, including a partnership with WildPhoto travel. His photographic aspiration is to capture stories that inspire humans to consider their relationship with nature, while promoting the preservation of wild places everywhere.
Audun has received multiple awards in the Nordic Nature Photo Contest and the Global Arctic Awards, while his images have been featured in numerous magazines and newspapers in his native Norway, as well as international publications such as National Geographic and the UK's Daily Mail.